R1.23B
Building a Better Business Case for Your Facilities Master Plan
Budget pressures are nothing new to facilities managers, whether they work in a corporation or the public sector. This session discusses an approach to developing a facilities master plan that will help make sure the portfolio supports the organization's overall strategic goals, allowing managers to prioritize their operational and financial activities related to each property. Progressing from the first step: developing the asset inventory, through asset strategic alignment, identifying opportunities, developing business cases for projects, and crafting budget strategies, the facilities master plan culminates with an implementation road map with timelines and suggested activities.
Learning Objectives:
1. Learn how to collect and analyze comprehensive facilities data and compare it to relevant facilities benchmarks
2. Identify opportunities to minimize financial shortfall and reduce the deferred maintenance backlog
3. Construct a business case model that can be used to pursue opportunities and justify future facilities funding requests
4. Create a road map to implement the facilities master plan
Session Details
Start Time: 11/14/2019 8:00:00 AM
End Time: 11/14/2019 9:00:00 AM
Presented By: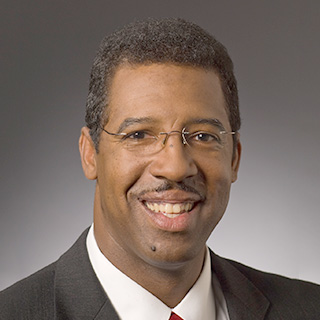 Tom Mitchell, Jr.
Senior Vice President & COO
FM3IS Associates, L.L.C.
Room Number: 230 B
Audience: Intermediate
CEU: 0.1
Track: Asset Management

Browse Sessions By Day:
Tuesday
Wednesday
Thursday