R2.23C
Drive Peak Building Performance with Artificial Intelligence Analytics Tools
New buildings don't always perform as well as expected and may not be optimized. Optimization is typically is not required or defined in the construction delivery process. Older buildings may have optimization and performance improvement opportunities, but it is difficult to evaluate. This presentation explores how raw data that exists and is available in BAS provides performance feedback and tracking results through the use of data and building analytics software. Using case study examples, we will look at how this emerging technology is first applied from initial project commissioning and continues as an ongoing cradle to grave approach.
Learning Objectives:
1. Know the general differences between BAS Alarm Monitoring, Monitoring Based Cx and Analytic Fault Detection, and Artificial Intelligence
2. Determine which KPI's matter and the application of analytic software track and monitor
3. Discuss how AI applied with analytics saves time and money
4. Recognize how to prepare for future compliance with energy performance improvement ordinances and mandates that are being developed in the US to reduce GHG emissions from commercial buildings
Session Details
Start Time: 11/14/2019 9:15:00 AM
End Time: 11/14/2019 10:15:00 AM
Presented By: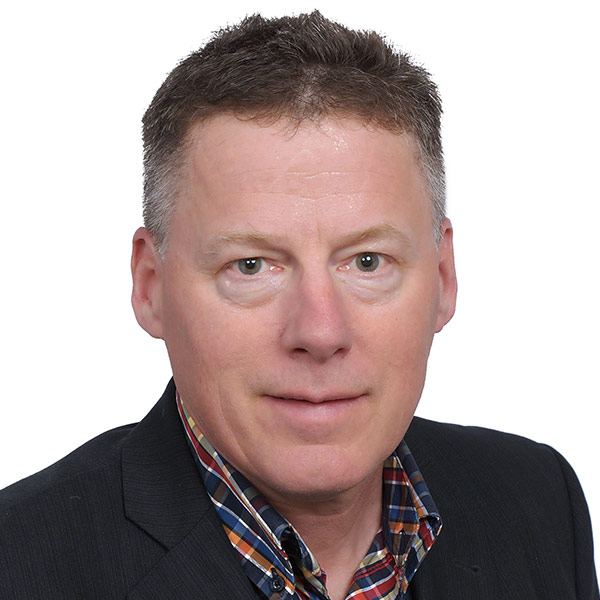 Don Kelly
Account Executive
Engineering Economics, Inc.
Room Number: 230 C
Audience: Intermediate
CEU: 0.1
Track: Technology Trends

Browse Sessions By Day:
Tuesday
Wednesday
Thursday