W3.24C
Why HVAC Restoration Makes Dollars & Sense
This presentation will cover the benefits of HVAC restoration to energy efficiency, indoor quality, and your organization's bottom line. It outlines the step by step process of how HVAC restoration is performed, especially steam coil cleaning. This will include before and after performance data, case studies, and plenty of real world site photos. Restoration versus replacement from a cost/benefit perspective will also be discussed. If you are managing a large, aging, mechanical inventory this presentation is for you! Topics Covered HVAC Performance & Deferred Maintenance IAQ Issues Energy Efficiency Restoration Process Coil Cleaning Specialized Coatings Insulation Restoration vs. Replacement
Learning Objectives:
1. Learn how fouled HVAC coils affect overall system hygiene and efficiency
2. Analyze how steam coil cleaning improves performance through real world measurement and verification data on CFM, Delta-P, Delta-T and cooling capacity
3. List the the energy efficiency and sustainability benefits of HVAC restoration
4. Identify the benefits, including cost savings, of HVAC restoration compared to HVAC replacement
Session Details
Start Time: 11/13/2019 10:30:00 AM
End Time: 11/13/2019 11:30:00 AM
Presented By: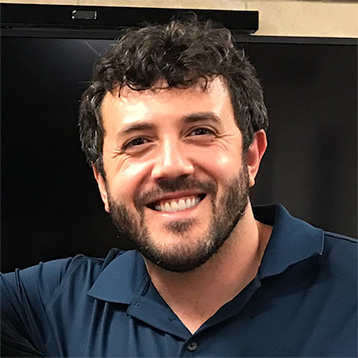 Frank Santini, JD, MBA
Director of Education and Strategic Initiatives
Pure Air Control Services, Inc.
Room Number: 240 C
Audience: Intermediate
CEU: 0.1
Browse Sessions By Day:
Tuesday
Wednesday
Thursday