Alana Dunoff, FMP, IFMA Fellow​, ProFM
President, AFD Facility Planning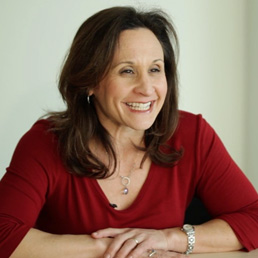 Alana has over 24 years' experience as a strategic facility planner. She is ​the owner of AFD Facility Planning, a consulting firm offering strategic facility planning services that help FM's achieve their goals. ​Alana is also an adjunct professor, she currently teaches at Temple University in their Facility Management program ​. She is also​ an IFMA Qualified Instructor for the FMP credential. Alana has lectured on numerous FM topics at colleges, universities, corporations and at IFMA World Work Place conferences ​and​ she has also been published in several FM trade journals. Alana served as a Director on the Board of Directors of IFMA​ and held various international and chapter positions.​ She is passionate about FM education and mentoring a whole new generation of FM leaders. Alana earned her B.S. in Environmental Psychology from Boston University and her M.S. in Facility Planning and Management from Cornell University.
Alana Dunoff, FMP, IFMA Fellow​, ProFM is presenting at:
W4.24C
Building Successful Vendor Partnerships. Small strategies that make a big difference.
---
View All Presenters