Jeff Nichols PE, LEED® AP, CEM, CPMP
Vice President of Operations and Project Manager, Engineering Economics, Inc.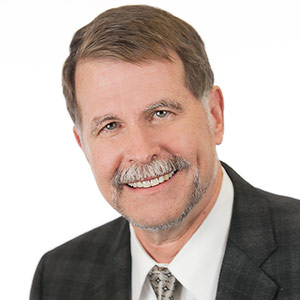 Jeff Nichols is the firm's Vice President of Operations and Project Manager for special projects. Most projects personally completed by Jeff involve owner's representative services, assisting with design criteria, M/E/P construction management, and final commissioning of the mechanical and electrical systems. His technical expertise is focused on facilities engineering, with an emphasis on systems documentation and systems analysis, improving performance, and efficiency of HVAC systems. Typical analysis includes connected loads and demand profiles, physical plant capacities, and performance in relation to the demands, age, life cycle costing, and conversion potential to more efficient modes of operation.
Jeff Nichols PE, LEED® AP, CEM, CPMP is presenting at:
R2.23C
Drive Peak Building Performance with Artificial Intelligence Analytics Tools
---
View All Presenters