Attend
NFMT Remix is planning a safe, health-conscious hybrid show in November 2021.
We encourage you to save the dates: November 10-11, 2021. As a hybrid NFMT event returns to the Orange County Convention Center in Orlando, Fla, Remix will incorporate both in person and digital opportunities for all attendees.
CDC approved guidelines will be strictly followed at the convention center during NFMT Remix. Bring your masks. Keep a reasonable distance from others. Stay safe and welcome back to NFMT!
Check back soon as more details about NFMT Remix become known.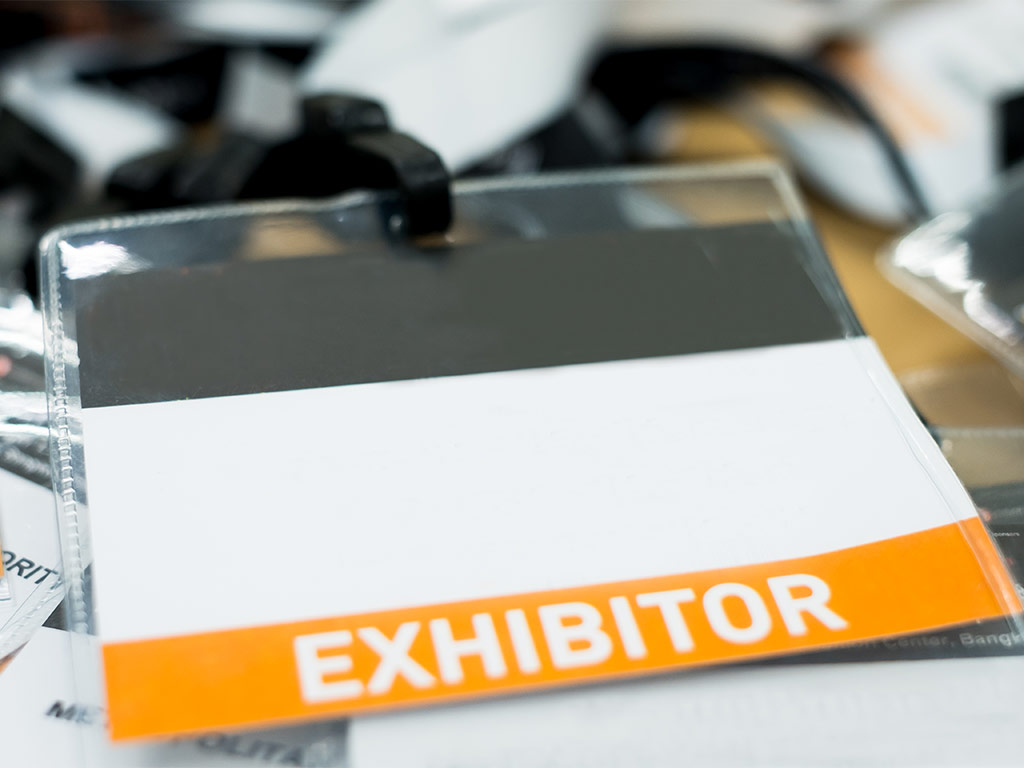 The Expo Hall
As you can imagine, the expo hall will have a different look and feel than the last time NFMT brought a trade show to Orlando. Booths will be spaced out. Headcounts enacted to further ensure the safety of everyone in attendance. To give you a clearer picture of what to expect, we estimate 80 companies will have a presence in the expo hall.
It's been a long time since the facilities industry came together.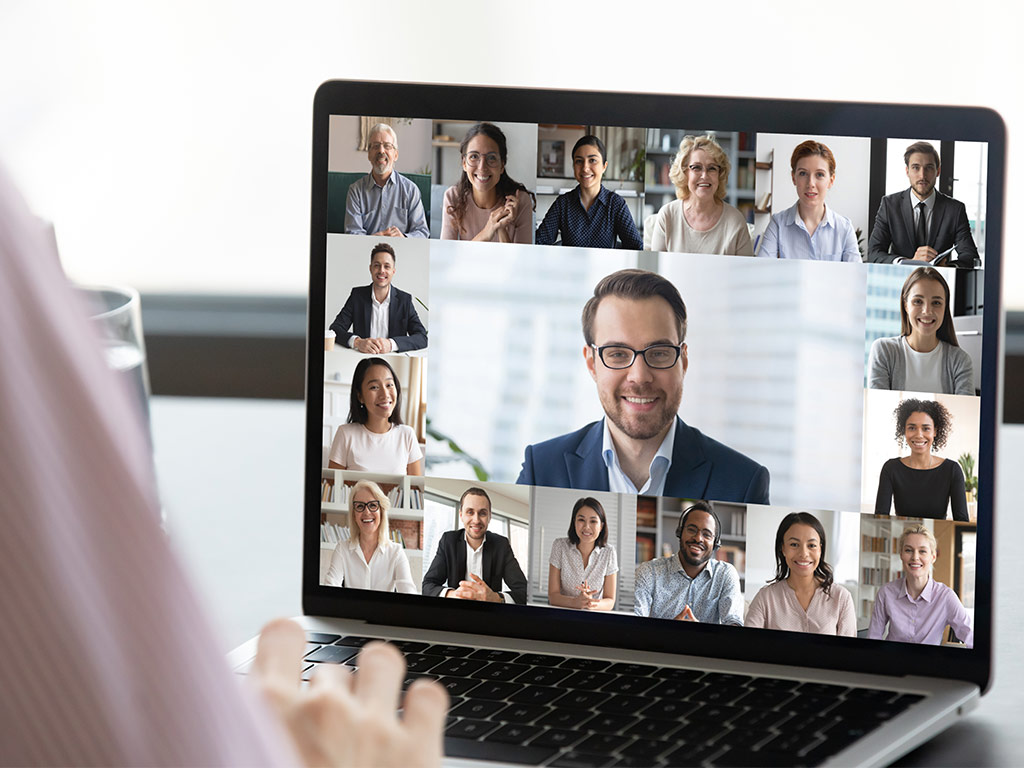 Conference Sessions
The NFMT Remix speaker lineup promises to feature well-known, highly respected leaders and innovators in the FM industry. No change from past NFMT events. Remix will boast both in-person conference sessions as well as the ability to view sessions digitally. (This is a hybrid event after all).
Check back soon for the full agenda and conference session schedule.