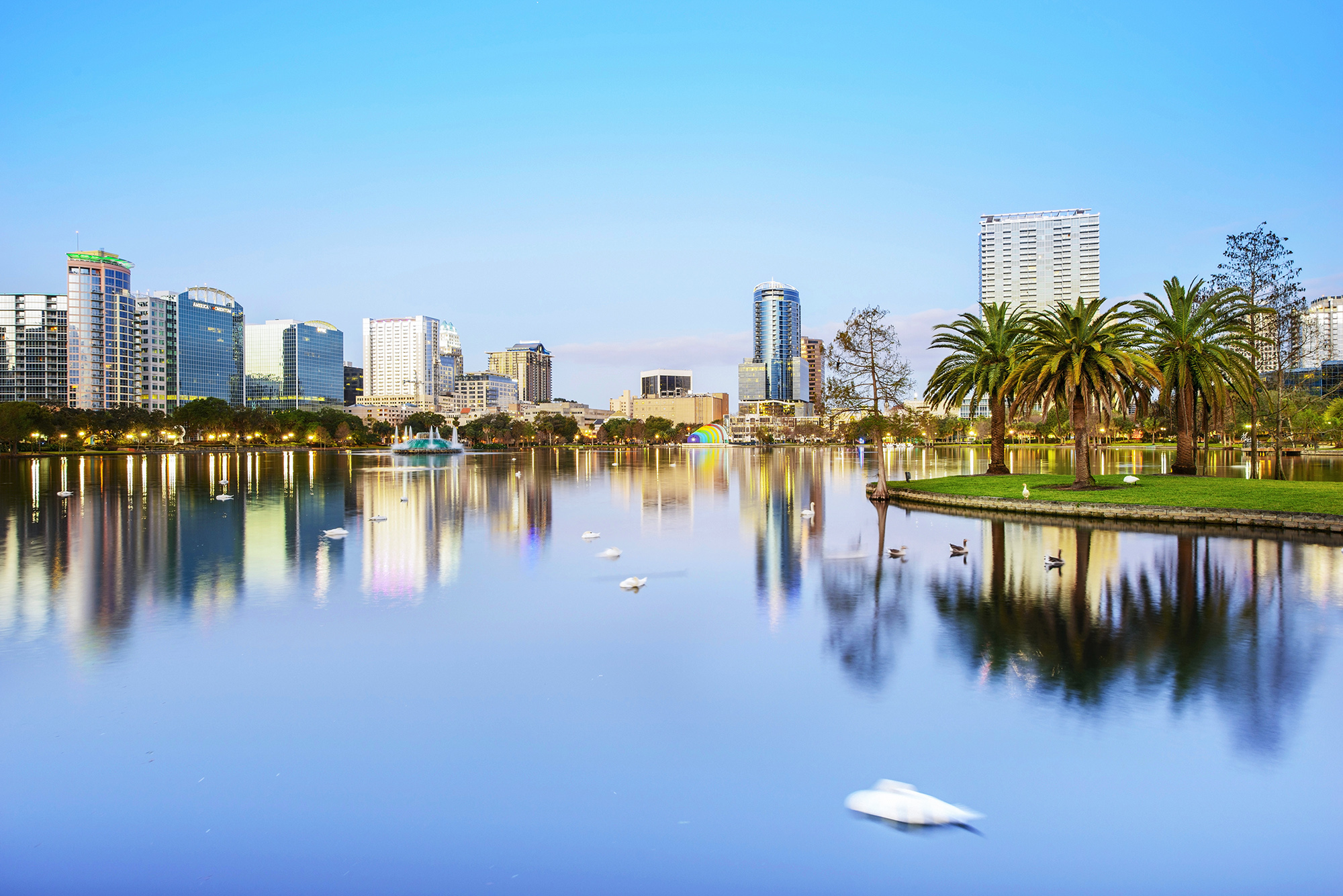 CONFERENCE
Since we last were together in Orlando in 2019, the world has changed dramatically. You, as facilities professionals, have stepped up to the plate to learn new skills, expanded your knowledge set and inspired your front-line workers. Our conference agenda will review the new skillsets needed to re-open and successfully manage facilities during these changing times. NFMT Remix will give you access to subject matter experts and real-world scenarios for the current and future needs of commercial built environments.
SPEAKERS
We've been hard at work creating an expert line-up of speakers and sessions to excite and inspire.
All NFMT Remix attendees will have the opportunity to document and earn professional development credit (CEUs) for attending full hour conference sessions. Approximately 10 days after the conclusion of NFMT Remix all verified attendees will receive an email with a link to assessment questions for every session you were scanned at during NFMT Remix. After successfully answering four true/false questions you will receive a transcript with the CEUs earned. That transcript can be used to self-report to any licensing body or association needed. NFMT provides attendees CEUs for no additional charge.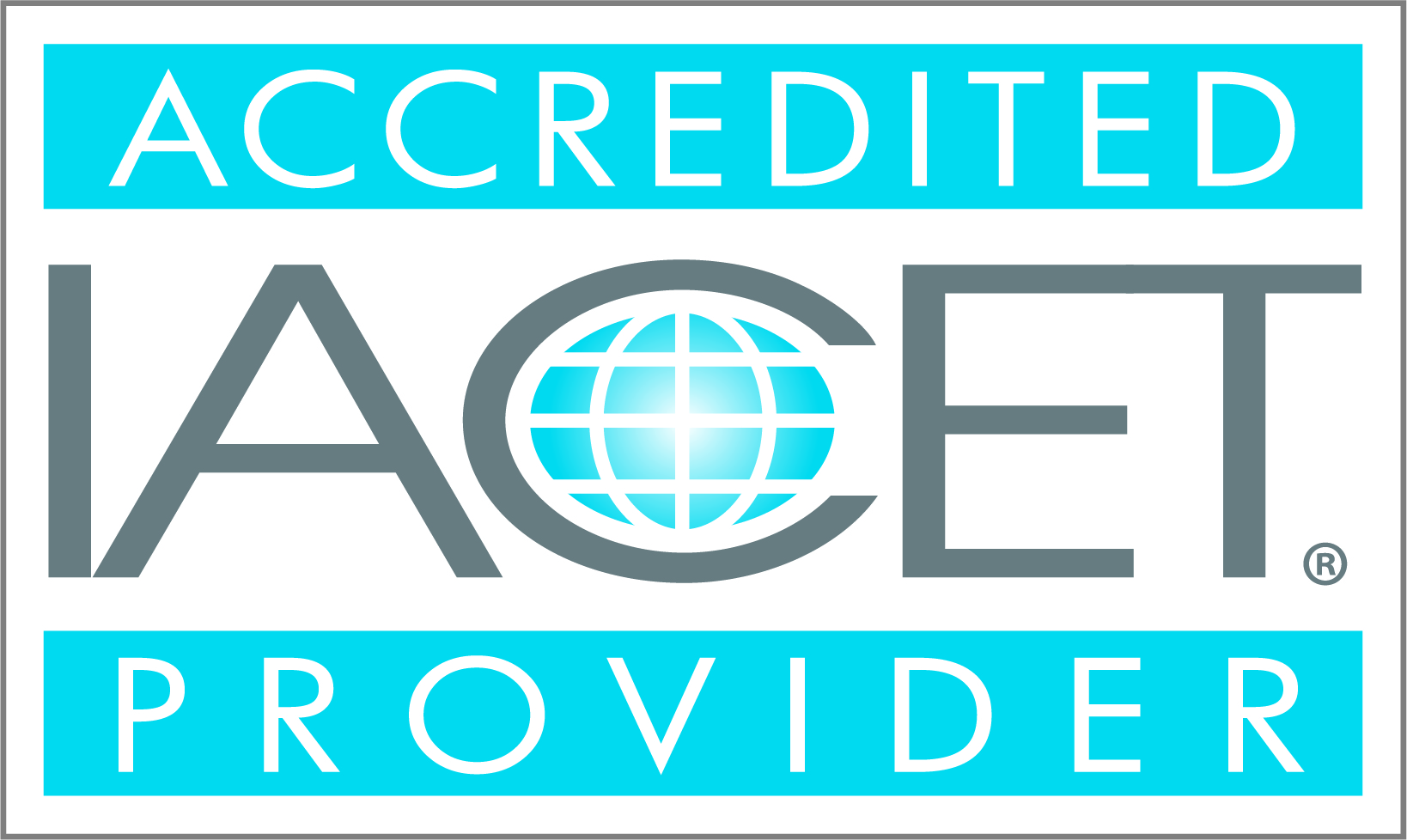 Trade Press Media (NFMT) has been accredited as an Authorized Provider by the International Association for Continuing Education and Training (IACET), 1760 Old Meadow Road, Suite 500, McLean, VA 22102; (703) 506-3275.
NFMT Remix is authorized by IACET to offer 0.1 CEUs for each conference session. 0.1 CEUs is equal to 1 hour of learning.
---
Prerequisites
There are no prerequisites for this program. Anyone can register and attend.
---
Satisfactory Requirements for CEU
(the following requirements are mandatory to receive the IACET CEUs offered)
You must be scanned into the conference session.
You must be present for over 90% of the conference session.
You must correctly answer at least 70% of the learning outcome assessment questions which will be administered online after the conference concludes.
---
Statement of Nondiscrimination
Trade Press Media Group is committed to providing an educational opportunity for all persons and admits students of any race, color, gender, sexual preference, age, non-disqualifying handicap, religion or creed, or national or ethnic origin.
---
Privacy Policy
Trade Press Media Group, Inc. is dedicated to protecting the privacy of all educational program participants. Unless otherwise stated, we only use the information provided to process and track participant's educational programs, provide appropriate support, and maintain learning records. We have safeguards in place to protect the privacy of this information.
---
Transcript
You will receive a transcript for the CEUs earned after you successfully complete the assessment. This transcript can be used to self-report to any organization necessary, it is up to the organization to accept or not. If you need to request transcript after the event please use this form.
---
ProFM® is the most current, relevant, and inclusive credential and training program in facility management. It is designed to provide modern, practical, and complete FM knowledge and skills to facility professionals around the world. By earning the ProFM credential, you prove to employers, clients, and co-workers that you have achieved today's global standard.

Join us prior to NFMT Remix to start your journey to earn your ProFM. More details will be announced soon.