Timothy Schap AIA, REWC
Building Forensics Expert, Construction Process Solutions, Ltd.
Tim Schap is the Chief Operations Officer for Construction Process Solutions. He is a Licensed Architect, a Building Forensics Expert, and a Registered Exterior Wall Consultant providing property condition and defect assessment, standard of care analysis, and Building Envelope Commissioning.Mr. Schap assists design professionals by providing consulting during building design to identify deficiencies in contract documents and develop building envelope integrity related details. As a project moves into construction, he provides quality assurance and special inspections to verify proper installation techniques, or as circumstances often dictate, he provides post-construction inspections to analyze existing building conditions and assess workmanship quality and general conformance to the contract documents and industry standards.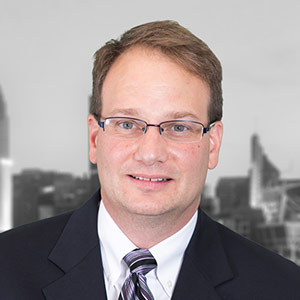 View All Presenters