Charles Branche, Jr.
Technical Service Manager, Sodexo (at IMF)
Mr. Charles Branche, Jr. is the Technical Service Manager for Sodexo at the IMF. He has over 15 years of experience in Helpdesk support, requirements analysis, and data analysis and database administration in organizations such as the US Department of State and Maryland Department of Transportation. He holds a BSME from Howard University.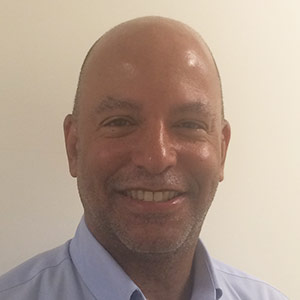 View All Presenters