November 6-7, 2018 // Rio Las Vegas Hotel & Casino
NFMT Vegas: The Road to
FM Success
Put yourself in the driver's seat of your career. Free education, networking and supplier solutions.
IT'S HERE! The NFMT Vegas 2018 Conference Guide
Your All-in-One Guide Includes:
Schedule-At-A-Glance
Conference Sessions-At-A-Glance
Full Conference Session Descriptions
Spotlight Events and Show Information
Exhibitor List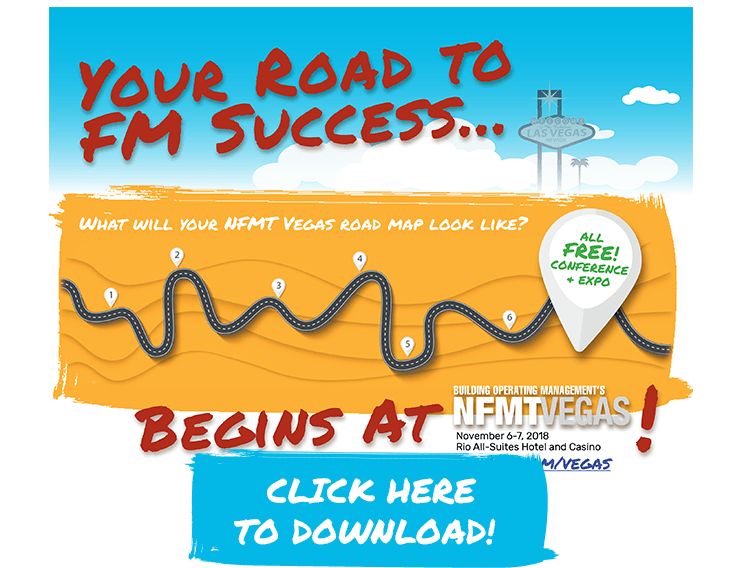 Free
Conference Registration
NFMT Vegas is free to attend. Your registration includes access to more than 50 high-octane conference sessions, access to over 150 leading industry suppliers in the Expo Hall and several networking events.
$99
NFMT Membership
Your year-long membership includes benefits before, during and after the event. Plus receive a discount on pre-conference workshop registration.
$149
Pre-Conference Workshops
Join us on Monday for in-depth four hour workshops.
50+
High-Octane Facilities Management Conference Sessions
14
hours of Continuing Educational Units (CEUs)
6
Conference Tracks to help plan your personal agenda
"A must see event not only for the educational benefits but for the networking opportunities as well"
— Paul M. Orlove, Facilities / Security Coordinator, UPS TeleServices
100% of attendees would recommend NFMT Vegas to a colleague.
Expo Hall
Join over 150 leading industry suppliers in the NFMT Vegas Expo Hall. In 2016, over 94% of attendees learned about a new product while walking the expo and 82% indicated they made a purchase or recommended a purchase based on this show. The NFMT Vegas Expo Hall is where FMs find the solutions and opportunities to manage buildings more efficiently and effectively.
If you are interested creating solutions for 1,500 high-level facilities managers, click here to become an exhibitor or sponsor at NFMT Vegas.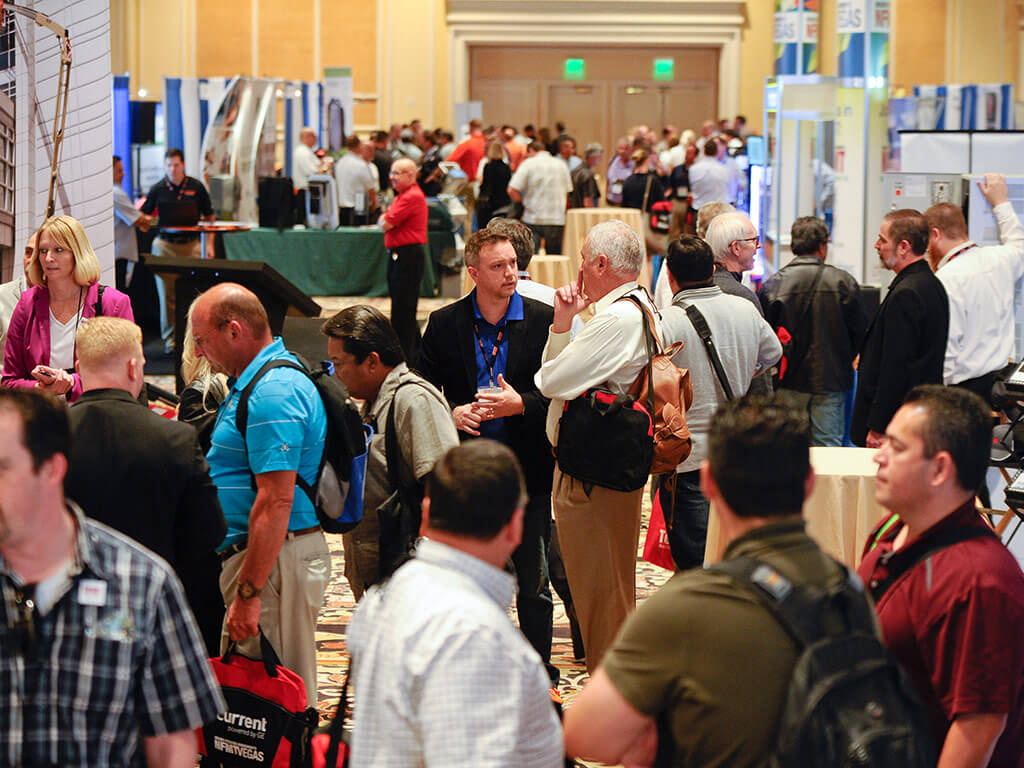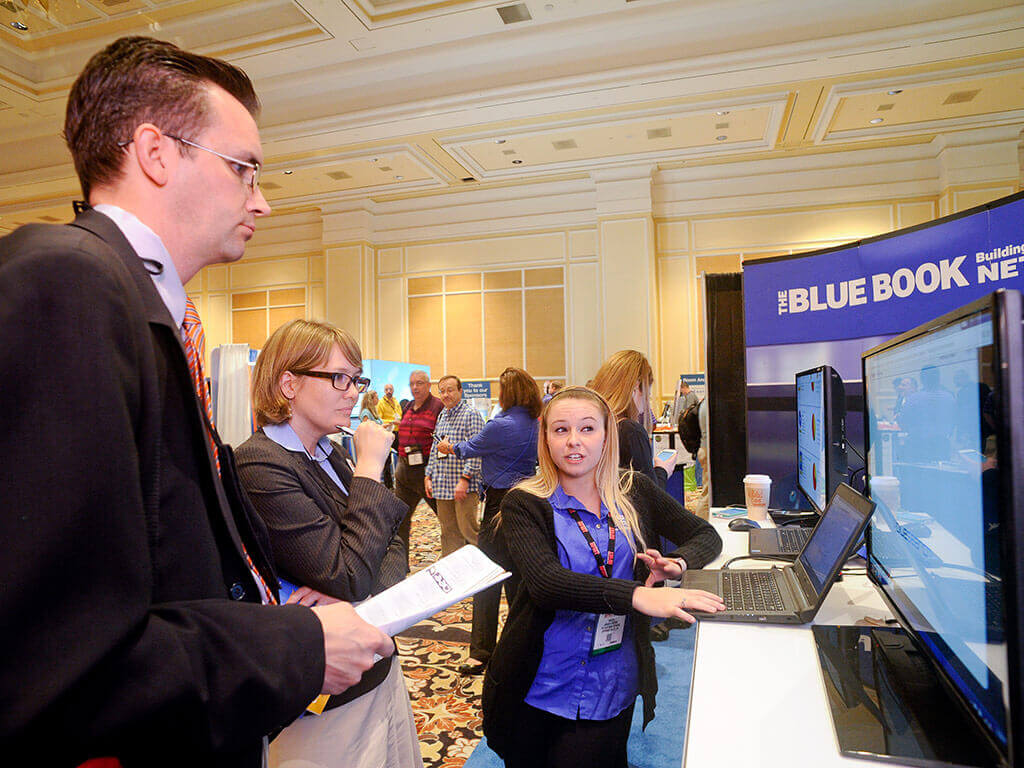 Hotel & Venue

NFMT Vegas is conveniently housed at the Rio Las Vegas Hotel & Casino, featuring all-suite rooms and a great location just off the Las Vegas strip.
$125 per night plus tax and resort fee
NFMT Vegas will take place at:
Rio Las Vegas Hotel & Casino
Rio Pavilion Ballroom
3700 W. Flamingo Rd.
Las Vegas, NV 89103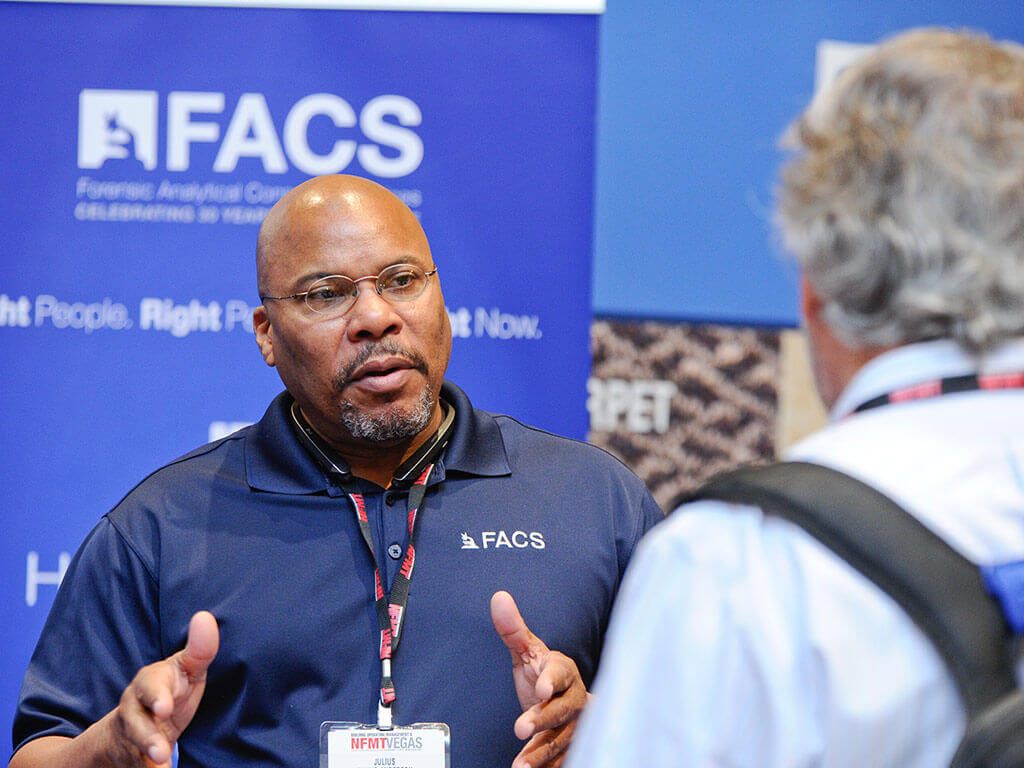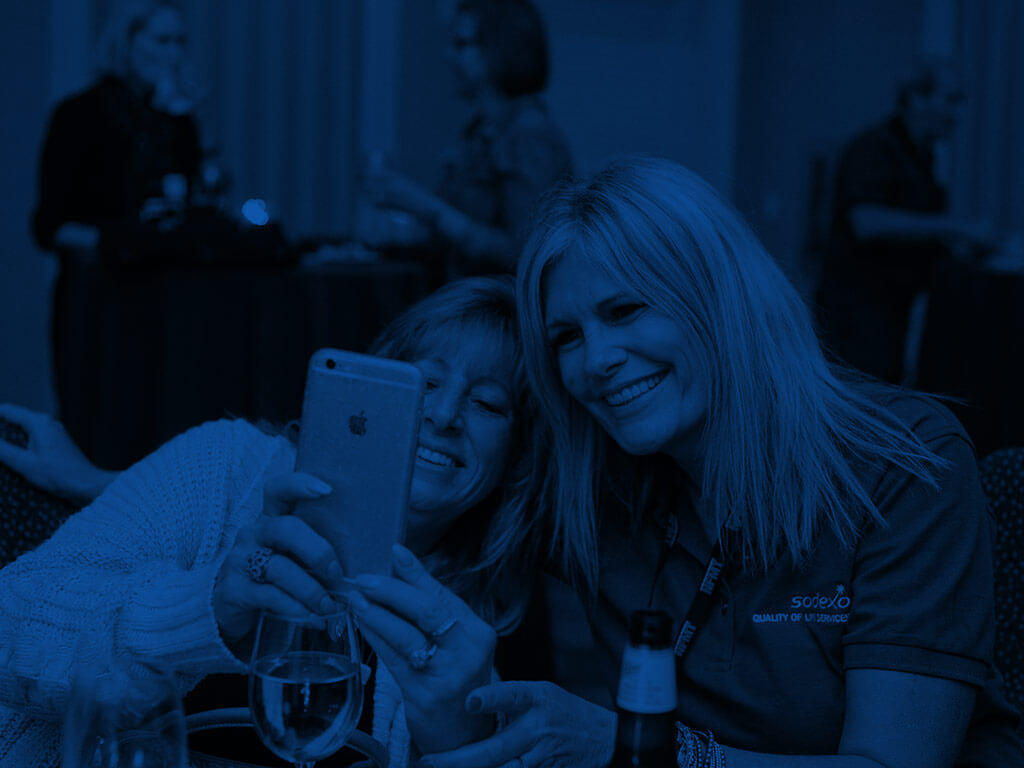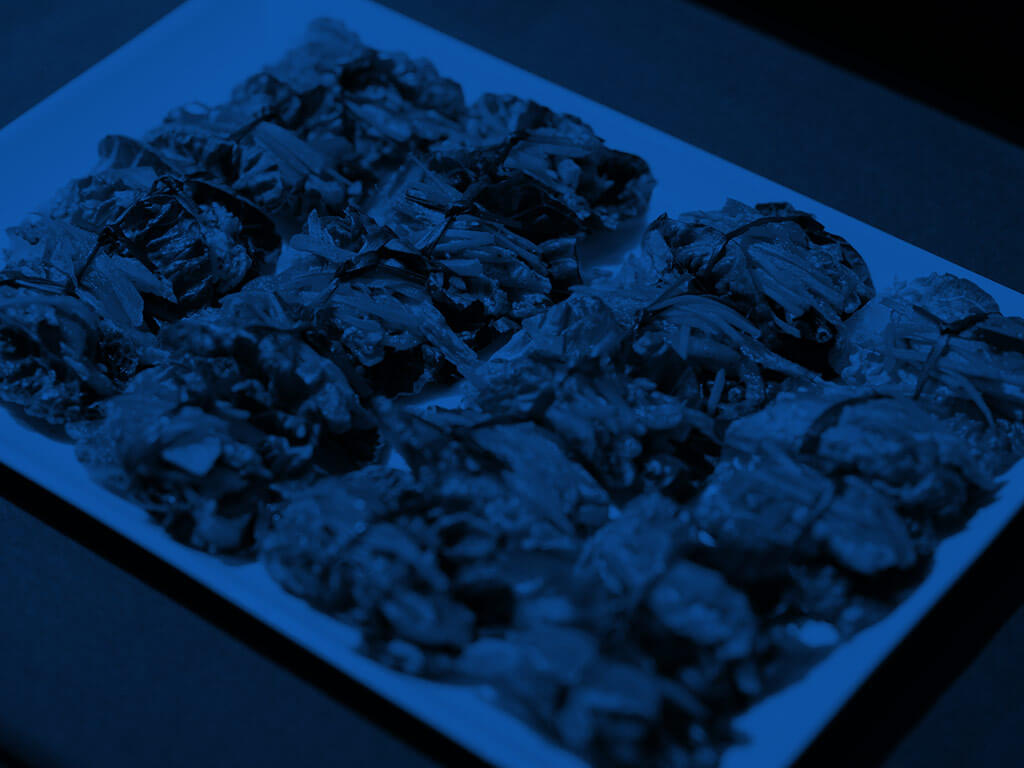 Tuesday
Wednesday
Both Days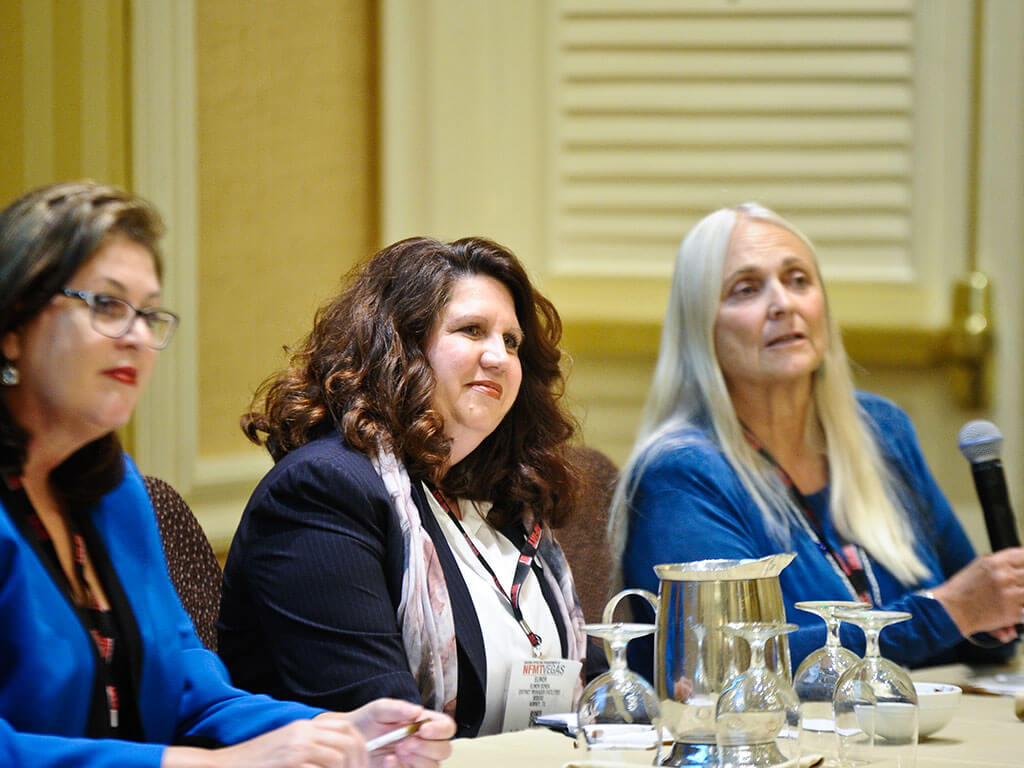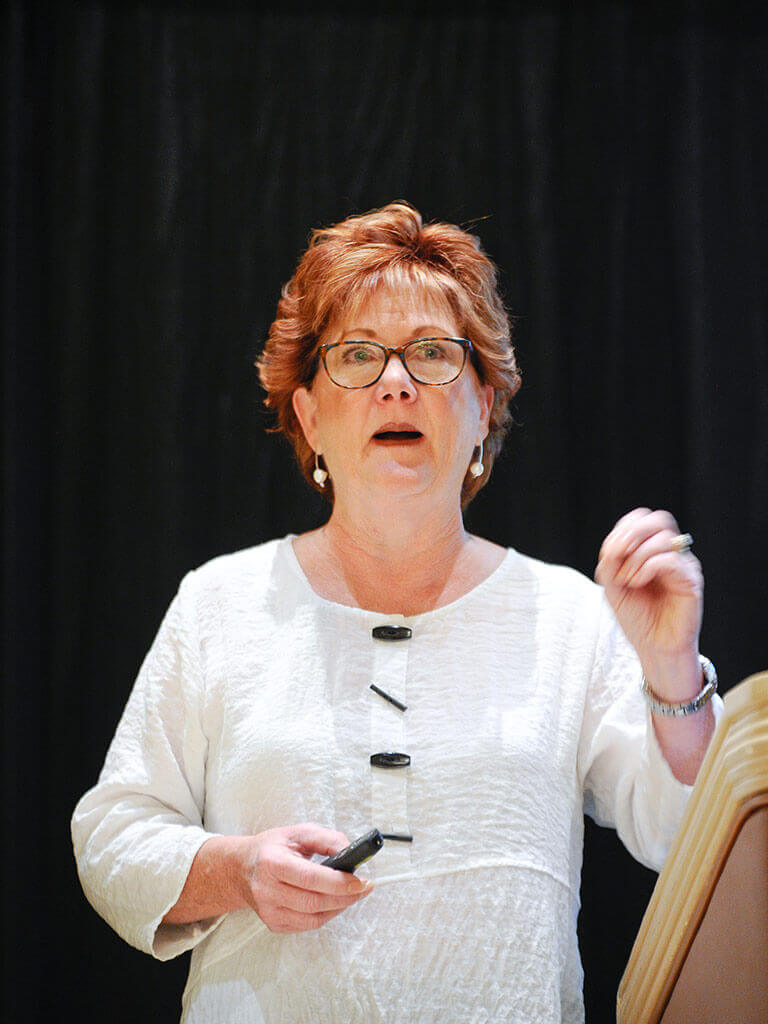 Activities
We won't make another pit stop in Vegas till 2020 so

Sign Up Today!

Participate in 3 live instructor-led sessions at NFMT Vegas with comprehensive study materials, online instructor-led sessions, and virtual class discussions to help you advance your knowledge and skills and become a ProFM in 2018.
NFMT Vegas 2018 Sponsors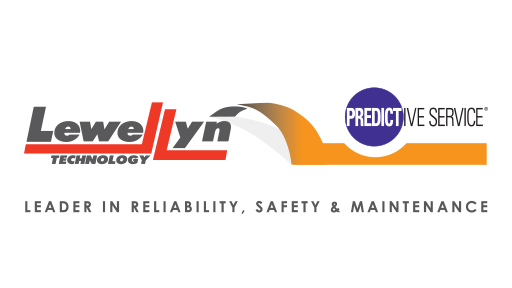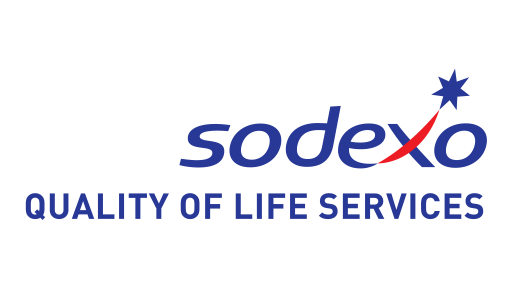 Event Partners