T3.B4
Big Data and Analytics: the Next Frontier for Energy Management
About this session:
This presentation will explore how the data that exists in Building Automation Systems (BAS) can be analyzed and prioritized to provide operations staff with applicable solutions through the use of monitoring-based commissioning (MBCx). We will look at a variety of data analytics platforms and compare the technologies to identify the different needs they can address. Additionally, we will review the cities that are beginning to require facility benchmarking or launching new "Building Tune-Up" programs and discuss how to get a head start on meeting new requirements.
1. State the difference between analytics platforms
2. Understand Benchmarking and Tune-Up mandates that are being developed in the United States
3. Recall how to utilize the features of your building's analytics platform and know how to leverage future projects
4. Describe a strategic approach to reallocating current staff from "firefighting mode" to addressing issues before they become problems with a significant decrease in troubleshooting and more time correcting the issues
Start Time:
11/6/2018 10:00:00 AM
End Time:
11/6/2018 10:50:00 AM
Presented by: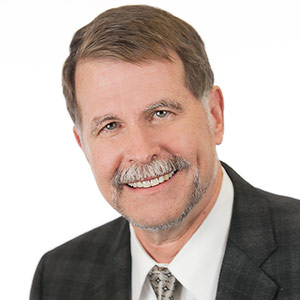 Jeff Nichols PE, LEED® AP, CEM, CPMP
Vice President of Operations and Project Manager
Engineering Economics, Inc.
Room Number:
Brasilia 4
Audience:
Intermediate
CEU:
0.1
Track: