T4.M5
Operational Design Model - The Unique and Innovative Service in the Fields of Design and Construction
About this session:
This model helps planners/architects to formulate an operational program already in the early design stages. Using the model supplies continuous flow of information, instructions and procedures regarding operation and maintenance, from the design stage through the building and installation stage, until the operation and maintenance stage. The result is an optimal facilities, which take into consideration the needs of the users, maintenance, supply and logistics personnel, and lead to substantial financial savings in construction costs (because of fewer changes and an improved design) and in operation and maintenance costs (operational efficiency).
1. Learn and fully understand a new model for managing the facility management life cycle.
2. Understand the price we pay for using the old model.
3. Learn about an active FM role throughout the facility management life cycle especially in the Planning and acquisition phase.
4. Lean and get hands on tools for managing the new model.
Start Time:
11/6/2018 3:10:00 PM
End Time:
11/6/2018 4:00:00 PM
Presented by: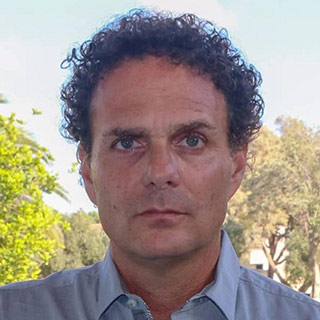 Yoav Forer
Founder and Managing Partner
COR (Creating Operational Reality) Company
Room Number:
Miranda 5
Audience:
Advanced
CEU:
0.1
Track: