W1.M3
The Future of FM Professionals in the Information Age
About this session:
The FM professional in this new age of "information" will be transformed from the traditional FM today. The "FM of the Future" must have the following characteristics: Speak the language of the C-Suite [cost/time/capability], be leadership based [utilize high performing expert vendors who use metrics to create transparency and lower costs and improve performance], utilize automation/information systems and manage/integrate all services that an organization requires under their leadership. This presentation will cover key principles that will assist FMs to transform into FMs of the future, to increase the breadth of their expertise and ability to deliver dominant service performance.
1. State how to reduce organizational costs by up to 30% while increasing the value and quality of services received
2. Identify how to use performance metrics to ensure buy-in at all levels of an organization
3. Review the new FM of the future paradigm and how to increase capability
4. Explain how to increase impact on your organization by minimizing the amount of information that you need to know
Start Time:
11/7/2018 8:00:00 AM
End Time:
11/7/2018 8:50:00 AM
Presented by: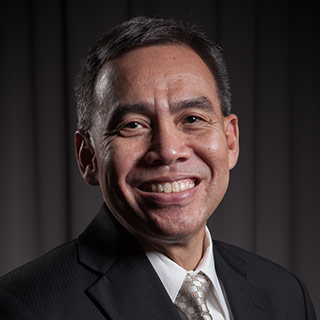 Dean Kashiwagi, PhD, P.E., IFMA Fellow
Director
Kashiwagi Solution Model Inc.
Room Number:
Miranda 3
Audience:
Intermediate
CEU:
0.1
Track: