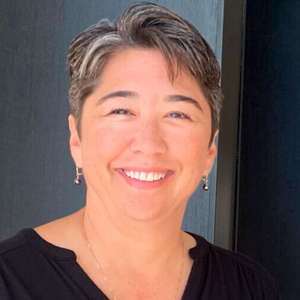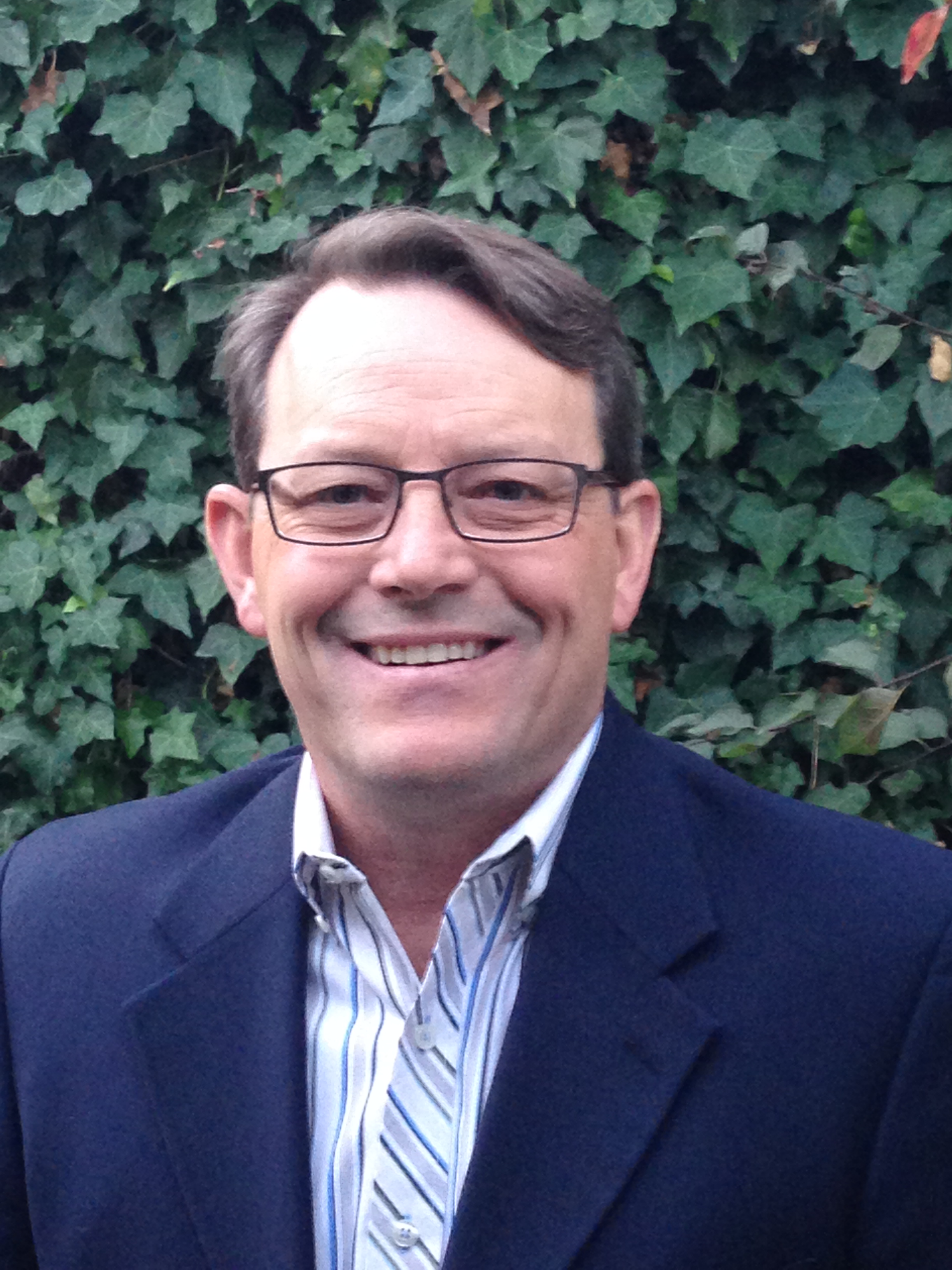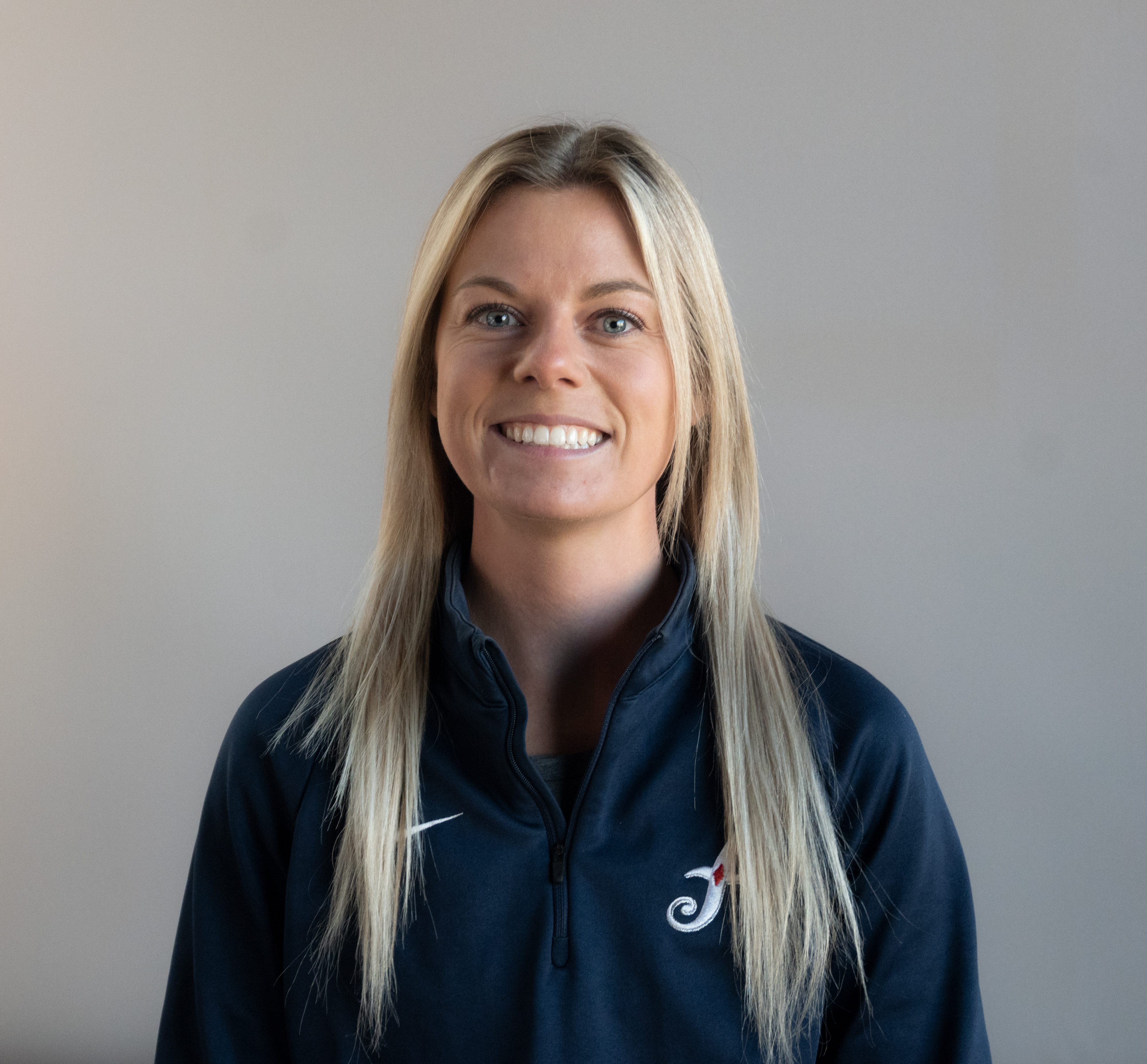 About this session:
When thinking of ground maintenance people often think of raking, mowing and watering the grass, but there is a lot more behind the importance of keeping up with your ground care. A lot of engineering, design and construction goes into making the grounds work for your company. A well-kept landscape can not only improve mental health but can increase the buildings value, make an impact on utilities and can improve safety. Join this panel of sports field professionals on best practices you can apply to your grounds at your facilities.
Start Time:
11/3/2022 9:45 AM
End Time:
11/3/2022 10:45 AM
1. Understand the engineering behind grounds care.
2. Learn how grounds maintence can increase value to your facilities.
3. Find out ways ground maintence affects utility bills.
4. Learn about the extra safety factor grounds maintence can add to protecting your facilities.