NFMT SPEAKER
David Heidel
Global Sales Director - Airside,
UltraViolet Devices, Inc.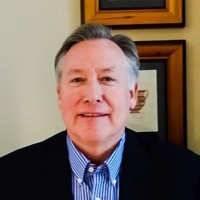 Dave's background includes a unique blend of hands on technical, marketing, product management and sales experience in start-up and mid-sized high growth technology companies as well as large global corporate environments. He has over 30 years of experience in a wide range of industries including Industrial Manufacturing, Power Generation and HVAC. He joined UVDI in 2014 and is currently the Global Director of Sales for the Airside Business.