Dean Kashiwagi, PhD, P.E., IFMA Fellow
Director, Kashiwagi Solution Model Inc.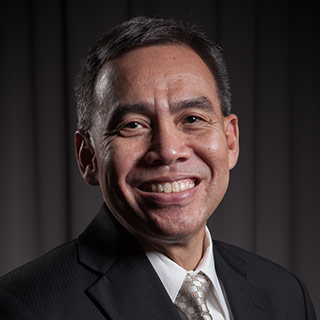 Dean T. Kashiwagi is a worldwide leader in improving facility/project performance and efficiency. He has developed a "hands off" approach to managing contractors or vendors in any industry. His concept is contrary to traditional price-driven procurement. The technology has been tested 1800+ times totaling $6.6 Billion ($4.4 Billion in construction projects and $2.2B in non-construction projects) with a 98% success rate since 1994 in 7 different countries and 32 states. It is the most licensed technology at Arizona State University with 54 licenses. Dr. Kashiwagi has published 270+ publications and journal papers on his research.
View All Presenters