NFMT SPEAKER
Deborah Shaner, P.E.
Fire Protection Engineer,
Shaner Life Safety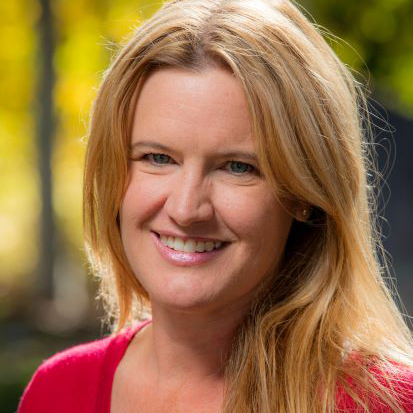 Deborah Shaner is the owner of Shaner Life Safety, a small Fire Protection Engineering firm based in Frisco, CO. She holds a BS in Engineering from Colorado School of Mines and a MS in Fire Protection Engineering from the University of Maryland. Shaner Life Safety was formed in 2001 and specializes in fire alarm design, life safety for mountain resorts and communities, rural water supplies and general fire protection engineering. Ms. Shaner is registered as a Fire Protection Engineer in Colorado, Wyoming, Nevada, New Mexico, Nebraska and Utah. As a consultant, Ms. Shaner has participated in a wide range of projects including schools, residences, casinos, military bases, high rise buildings, hospitals, and resorts. She is a member of various NFPA code committees including 72 and 101 (Health Care). She also serves as Chair for the NFPA Wildland and Rural Fire Protection technical committee which covers standards 1141, 1142 & 1144. Previously, Ms. Shaner was a member of the SFPE Foundation Board of Governors and of the Automatic Fire Alarm Association Board of Directors . Her passion for Fire Protection Engineering has fueled a successful career as well as presented opportunities for volunteer positions in the industry. Ms. Shaner feels it is important to give back to the profession by offering time to committees, conducting webinars and offering presentations and participating in the code writing process.