NFMT Vegas:

Leading facilities management vendors
Looking for exhibitor information?
Become an Exhibitor
Resources for Existing Exhibitors
At NFMT Vegas the conference and expo never overlap! During conference sessions the hall is closed and when sessions are not scheduled, we hope you join us in the expo hall for additional education and networking opportunities.
Expo Hall Hours
Monday
Exhibitor Set-up Only
Wednesday
11:00 AM–2:00 PM
Expo Hall Activities
Tuesday
11:30 AM–1:30 PM: QuickFire Sessions
2:00 PM: Networking Party
2:45 PM: $1,000 Daily Drawing
Wednesday
11:30 AM–1:00 PM: QuickFire Sessions
1:45 PM: $1,000 Daily Drawing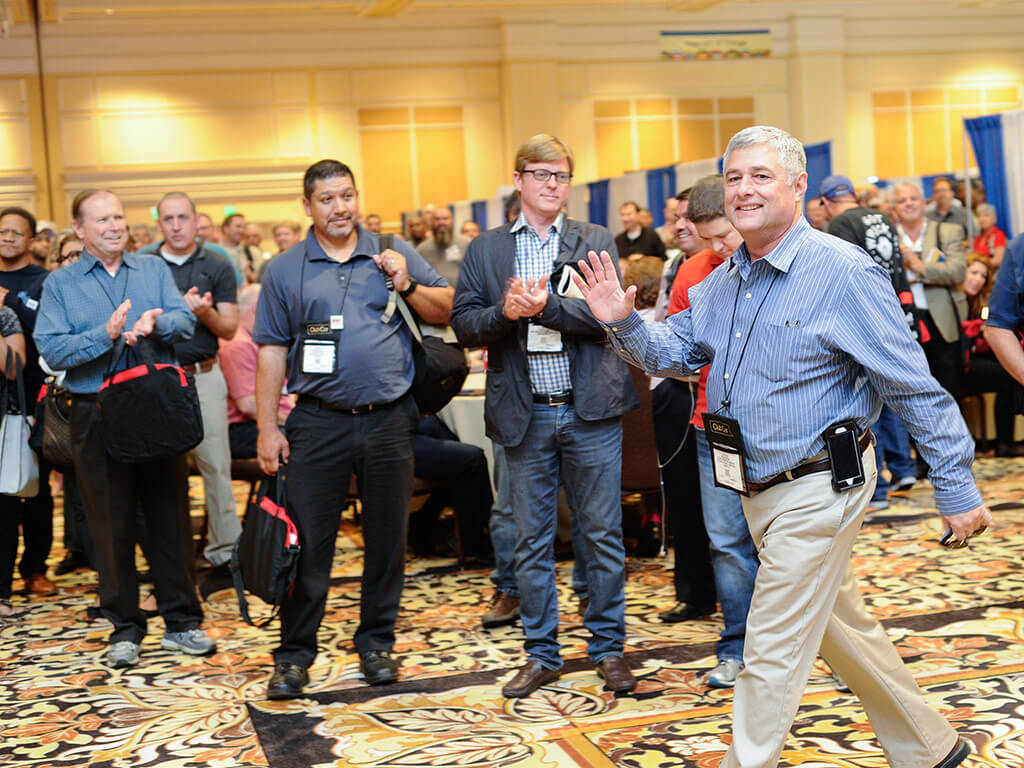 QuickFire Sessions on the Expo Hall Floor
Join us in booth #236 on expo hall floor both Tuesday and Wednesday as we offer quick 20 minute educational sessions sponsored by our knowledgeable exhibitors.
Tuesday, November 6
12:00 PM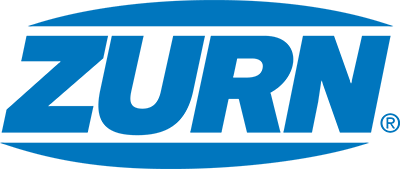 Preventing Indoor Flood Damage with Zurn's Connected Backflow Preventer
A drop in water pressure at the city mains, or debris lodged in one of the checks, can force reduced pressure backflow preventers to discharge up to 400 gallons per minute to protect the water supply. Don't let unknowns like this compete with your workday. Zurn's connected backflow preventer allows you to focus on the big picture, instead of sweating the little stuff, by providing real-time notifications to help prevent catastrophic damage.
1:00 PM

HVAC Controls - IoT in Commercial Facilities
IoT (Internet of Things) is everywhere, including building HVAC controls. This session will explore the differences between residential 'smart' thermostats and commercial-grade 'network' thermostats, including comparisons of hardware, feature sets, network topology, user interface options and building automation integration.
1:30 PM

2018 PPE Tables from NFPA 70E What do you do until you can get an arc flash assessment completed?
We all know that we need to protect workers from electrical hazards of shock and arc. But what do we do until we are able to get funding for an arc flash, or what if I am in service type role and don't get to see arc flash labels very often? This presentation will give a quick overview of what the PPE Tables mean and how to use them to protect employees.
Wednesday, November 7
11:30 AM