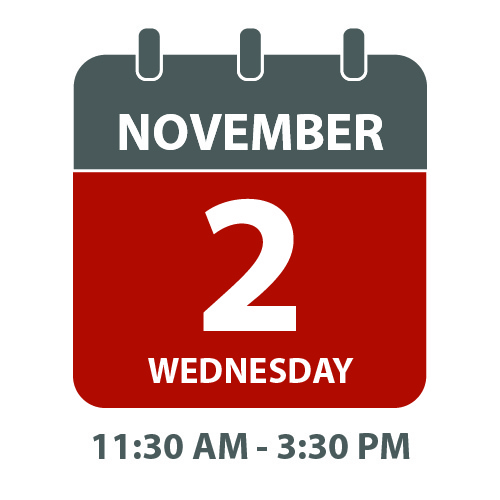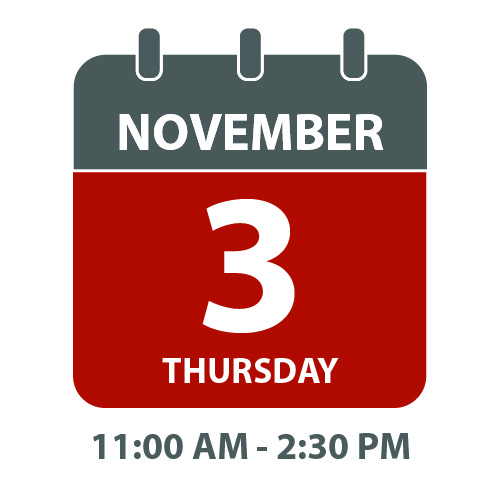 The NFMT Remix Expo Hall is the place is to see, touch, and try out the newest products and technologies, all in one place, and all at one time. Learn about many of the exciting new product enhancements and updates and find solutions that will help make your job easier.
Interested In Exhibiting? →
Register Now →
---
Products
Wholesale distributor of door hardware ans access control products for commercial, residential, institutional and multi-family uses.