Speaker Webcast
Friday, September 9, 2022 | 11:00 am ET
Login information will be emailed one week prior.
Speaker Badge and AV form due
A copy of your presentation is due
NFMT Remix Vegas 2022
→ at the Paris Las Vegas Hotel
November 2 — 3, 2022
Check-in at least 30 minutes prior to your session in the Burgundy Room.
---
NFMT SPEAKER MARKETING TOOLKIT
We are very excited to have you participating as a speaker at the upcoming NFMT Remix event. Below are a few items we have put together to help you get the word out that you'll be speaking at the premier facilities management conference event in the fall, in the United States.
Downloadable Graphics
Use the images below in a number of different places to share with everyone.
Download the images below or from HERE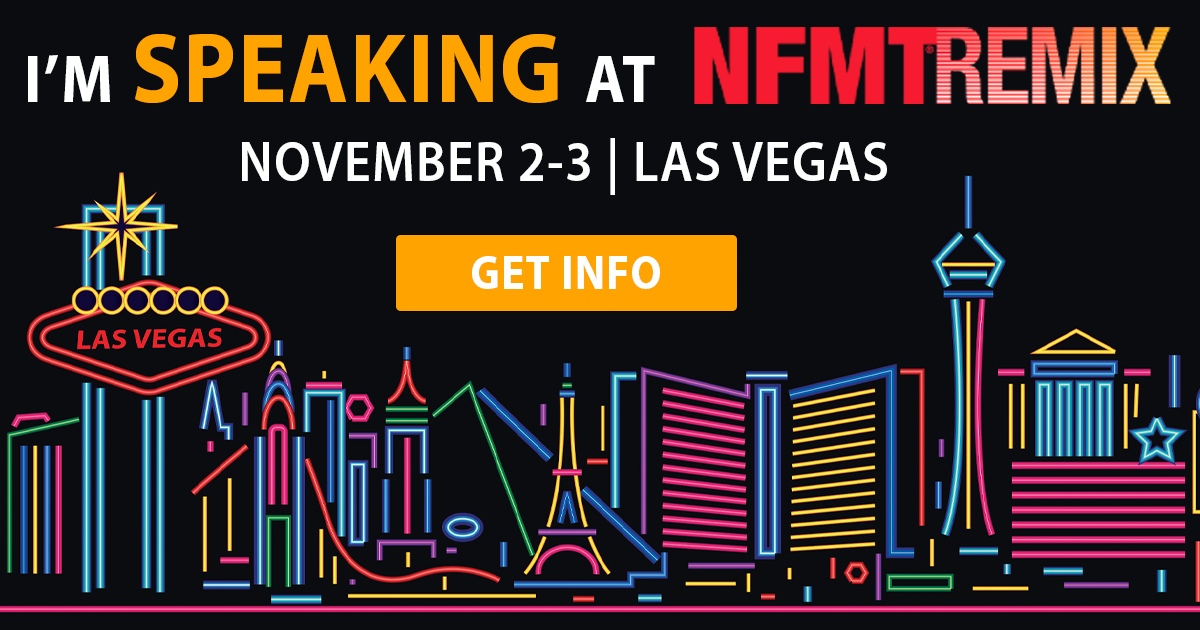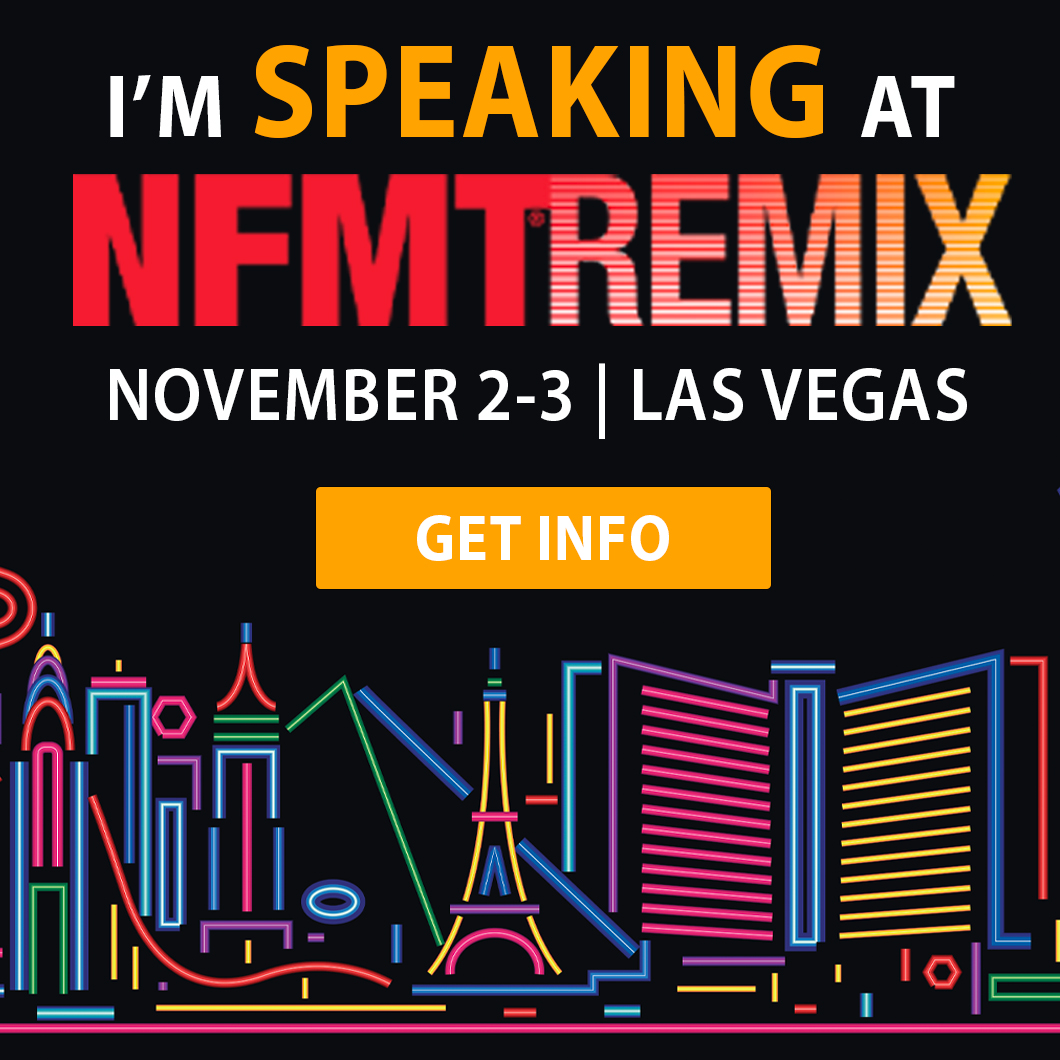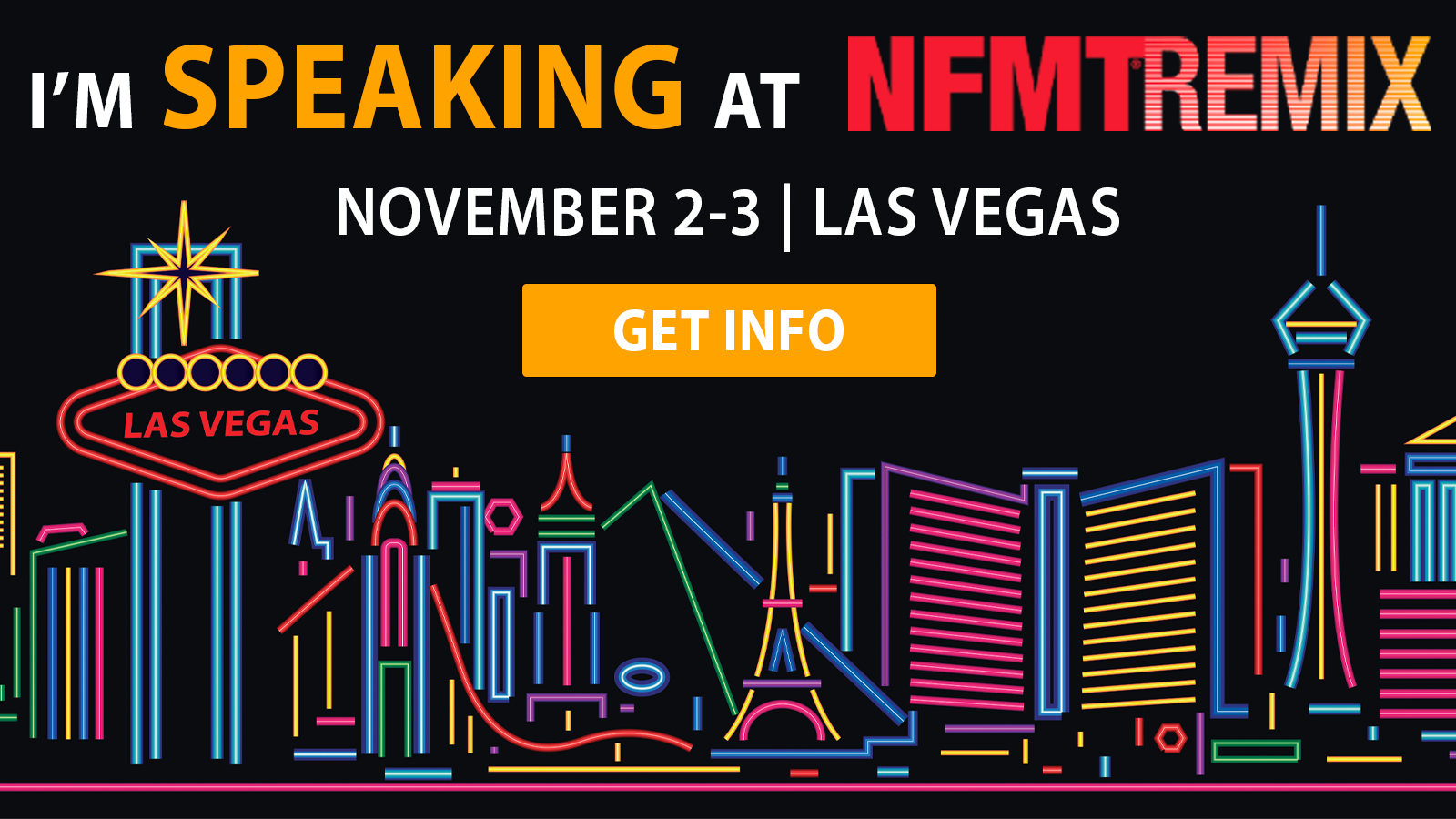 Social Media Posts
Make sure to follow our social media pages so you can share our posts.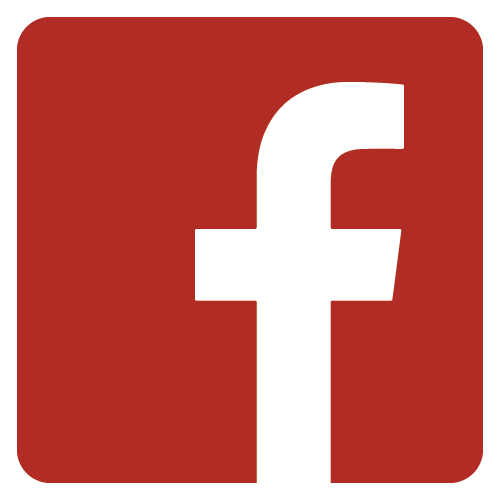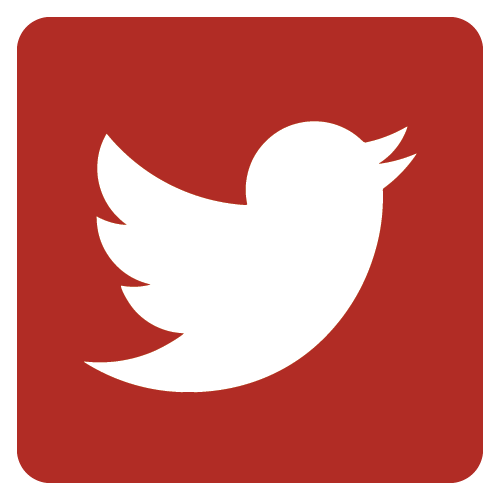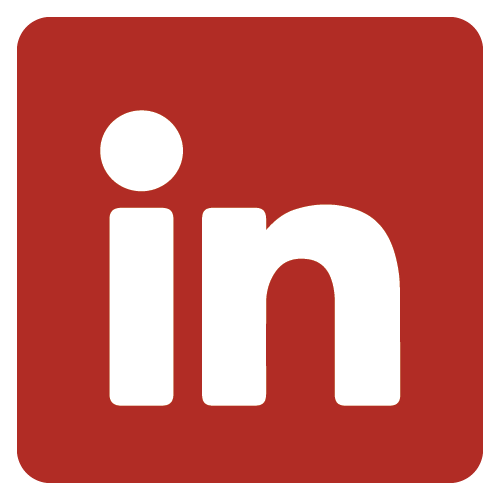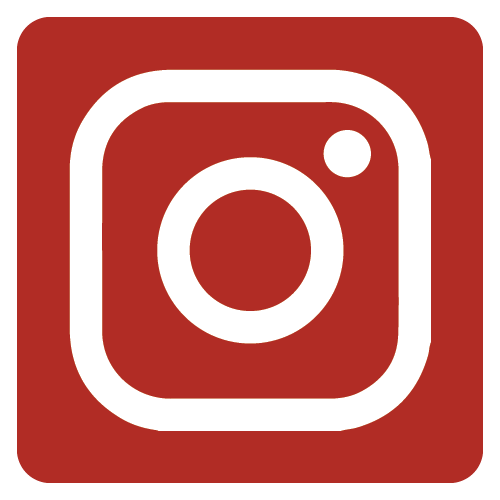 We know you have so much reach into the industry, so we'd love you to post about your session to make sure your followers are aware. Make sure to use the hashtag #NFMTRemix2022 so we can share your posts as well.
---
Promote Your Session
1: Don't miss my session " ______________________" at #NFMTRemix2022. Bring your colleagues!

2: Join me at #NFMTRemix2022 on November ___ at _: ___ in Las Vegas, NV at the Paris Las Vegas Hotel.

3: Did you know I'll be speaking at #NFMTRemix2022 on November __? Check out the full agenda Here.
---
Promote Your Topic
1: Before #NFMTRemix2022, learn more about my session topic ______________ here (link related article or blog).

2: You won't want to miss my session on ____________ at #NFMTRemix2022. What are your greatest challenges around ____________?

3: FMs, do you need help with _______________? Attend my session at #NFMTRemix2022 in Las Vegas on November 2-3.
---
Share Links on Websites
Don't miss my session "____________________" at NFMT Remix! Visit www.NFMT.com/Vegas to register.

Visit www.NFMT.com/Vegas to learn more about a facilities management conference I will be speaking at in November.
---
Event listing and e-newsletters
Get the word out about your involvement through your company's website as well as in their newsletter!
---
Newsletter Blurb
The National Facilities Management and Technology (NFMT) Remix Conference and Expo in Las Vegas is the premier West Coast facilities management conference. NFMT Remix will bring together 1,200 facilities managers from around the country to gather for two days to learning, networking, and having fun. Learn more at www.nfmt.com/vegas.
---
Event Listing
NFMT Remix 2022
November 2-3
Paris Las Vegas Hotel
Las Vegas, NV
nfmt.com/vegas
---
Video Marketing
Promote your session through a quick 2-to-3-minute video. We will use this video in our event marketing, along with posting to your sessions page. Please submit the video in mp4 form or with a YouTube link. If you would like help recording your quick video, just let me know.