NFMT Vegas

Conference Information
$0
Conference Registration
NFMT Vegas is free to attend. Your registration includes access to more than 50 conference sessions, entry to the Expo Hall, facility tours, and networking events.
Register Now »
$99
NFMT Membership
Your year-long membership includes benefits before, during and after the event. Plus receive a discount on pre-conference workshop registration.
Become a member »
Are you a member of the press?
Click here for press registration information
The NFMT Story
The National Facilities Management and Technology Conference & Exposition (NFMT) was launched in 2001 by the publishers of Building Operating Management and Facility Maintenance Decisions magazines. In 2008 we launched NFMT Vegas to be a companion event to serve the West Coast of the United States. The goal was to bring free education, networking and product discovery to facilities professionals to another region of the country. Today NFMT Vegas is the premier facilities management conference on the West Coast supplying broad-based education for facilities professionals from every type of organization: government, education, commercial office healthcare, retail, hospitality and industrial.
"I would recommend to anyone that is willing to learn and get new ideas."
— Jerry Feuling, Facility Manager, Jones Lang LaSalle
Location
NFMT Vegas is held at the Rio Las Vegas Hotel and Casino.
3700 W Flamingo Rd
Las Vegas, NV 89103
Schedule at a Glance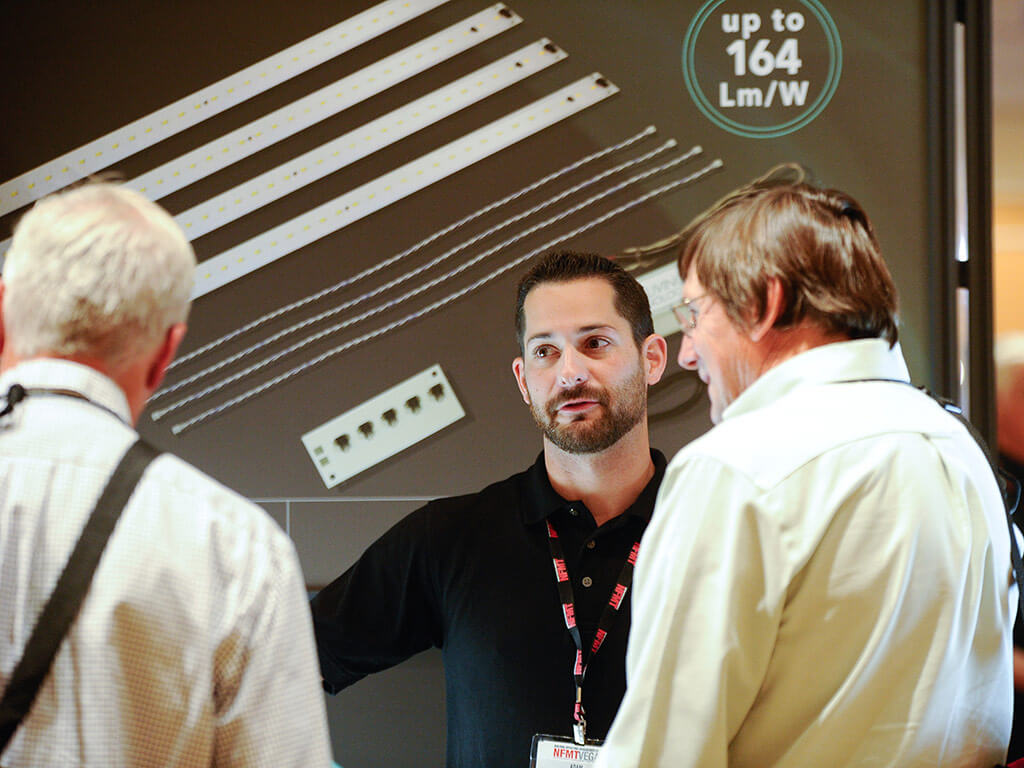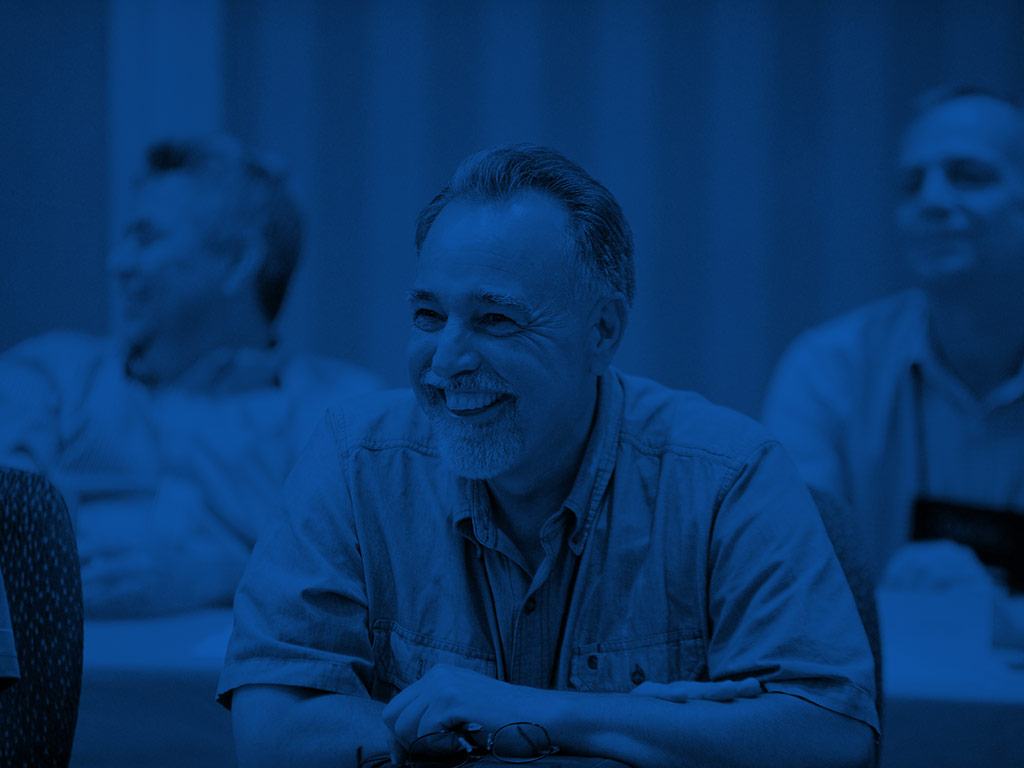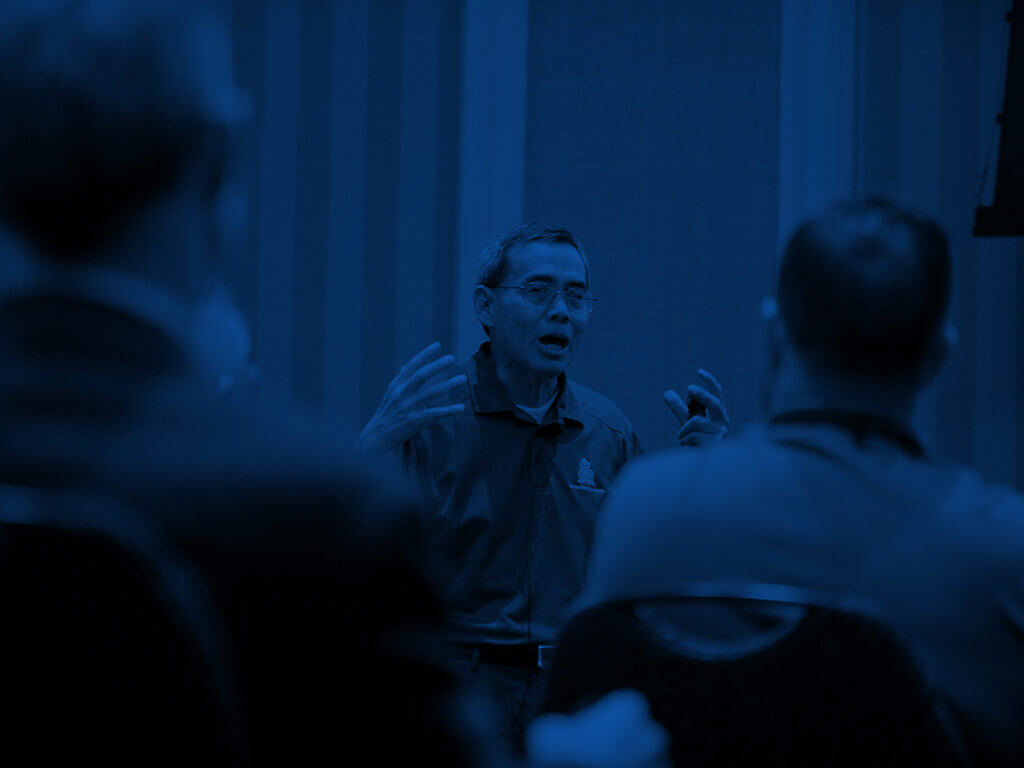 Monday
Exhibitor Move In
Pre-Conference Workshops (fee applies)
Tuesday
Conference Sessions
Expo Hall Open
Conference Sessions
Women in FM Panel and Reception
Wednesday
Conference Sessions
Expo Hall Open
Conference Sessions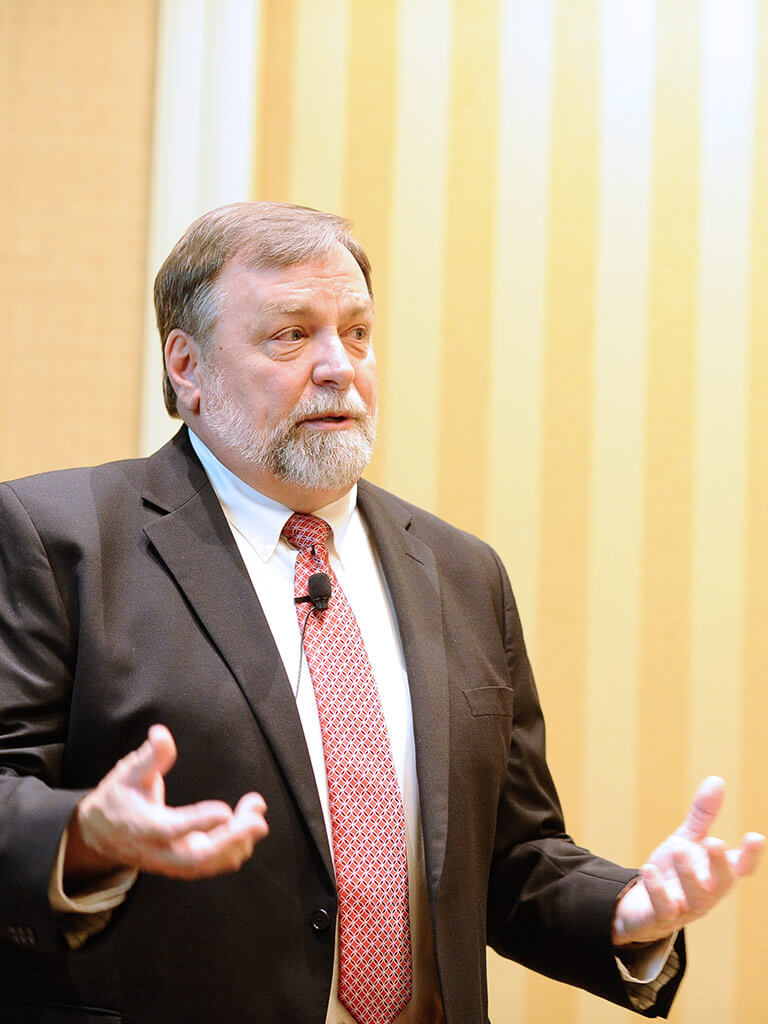 Special Events
Networking Party
Tuesday, 2:00 PM–3:00 PM
Join your fellow attendees as we cut loose at the end of the first day at NFMT Vegas. Appetizers and beer and wine will be complimentary for all participants.
Women in Facilities Management Roundtable and Reception
Tuesday @ 4:10 p.m.
Work/life balance, career advancement, mentorships and difficult employees are just some of the constant themes for women in facilities management. All attendees become active participants in this panel, so make sure to join us so your voice is heard. Following the panel discussion all participants are invited to the reception. Everyone is welcome.
SPONSORED BY: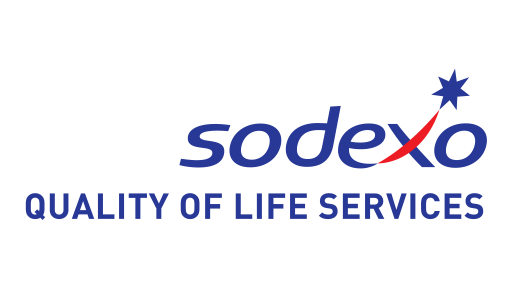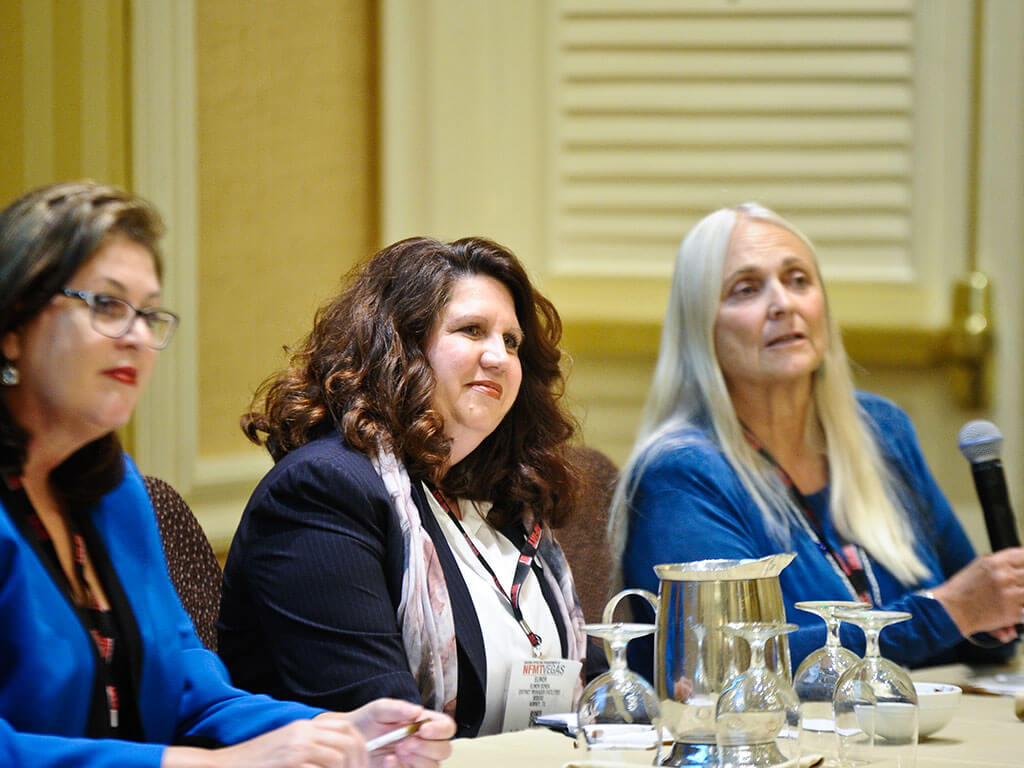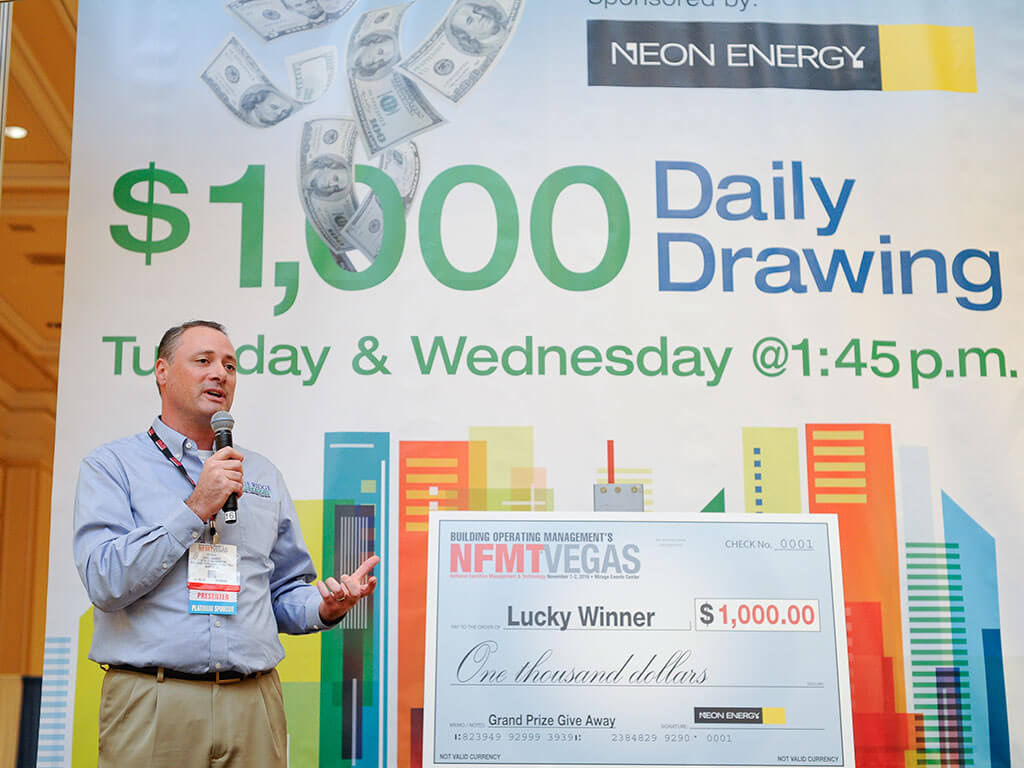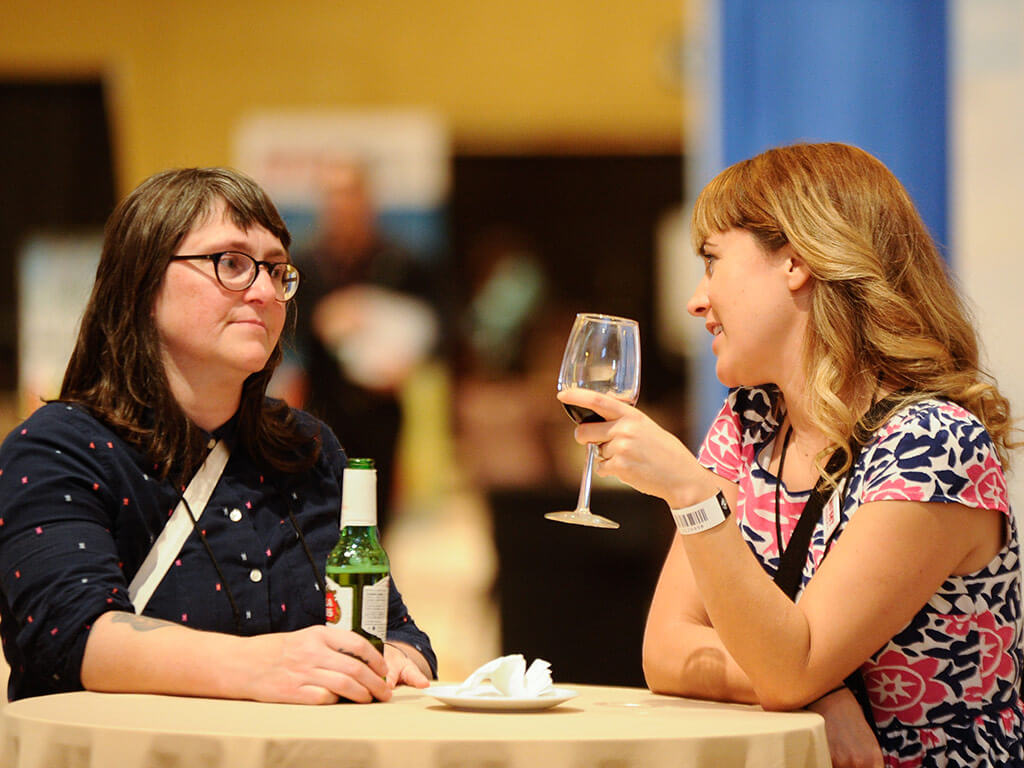 $1,000 Drawing
Tuesday @ 2:45 p.m.
Wednesday @ 1:45 p.m.
Don't miss your first chance to go home with an extra $1,000 in your pocket. Find the ballot in your tote bag and drop it off at either of our co-sponsors booth for your chance to win. You must be present at the drawing to win.
SPONSORED BY: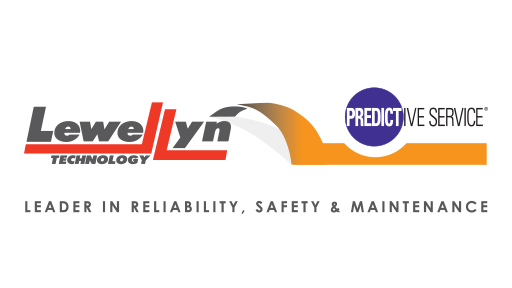 NFMT Vegas Attendee Pins
We are on the lookout for NFMT Vegas VIPs – YOU! At registration make sure to pick up your VIP pin and wear it proudly. The VIP Pin Patrol will be spying for attendees wearing their pin and engaging with the exhibitors in the expo hall. If that is you, you might win $50 or $100 cash on the spot. Winners will be selected every hour! Every Hour in the Expo Hall
QuickFire Sessions
Join leading equipment and service providers to discover What's New and What's Changing with rapid-fire presentations designed to get you up to speed with the latest innovations in just 20 minutes!
FAQs
Is NFMT Vegas really Free?
Yes. Your NFMT Vegas registration includes your choice of more than 50 conference sessions, entry to the expo hall and all networking events including the opening day networking party. Your only out-of-pocket expenses are travel, food and lodging.
How Do I Register?
You can register for NFMT Vegas on our online registration page. Or, fill out this registration form and email it to amy.brown@tradepress.com or fax to 630-271-8234.
Can I Add To My NFMT Registration?
You have the option of adding Pre-conference workshops and a 12-month membership when registering for NFMT Vegas.
How Do I Make Changes to My NFMT Vegas Registration?
Need to make changes to your information? You can log back into your registration at any point to edit it. To log into your registration, click here and enter your email and password.
What is the quality of the conference content?
Free doesn't mean low quality. Just the opposite. We're bringing together over 100 facilities experts from some of the most prestigious organizations to show you how to run your facilities and properties more effectively. You'll hear from many of the same experts that speak at other industry events, only without the high price tag of admission.
Will I receive confirmation of my registration?
Yes. After you register online, you will receive an automated email confirming your registration.
What pre-conference workshops will be offered this year?
We are offering two pre-conference workshops on Monday, October 31. The workshops are not included in the free registration. However you can add a workshop to your schedule when registering. Workshops cost $99 for NFMT members and $149 for non-members.
Are there special hotel rates for NFMT Vegas?
Yes, NFMT Vegas has negotiated a discounted rate at the Rio Las Vegas Hotel and Casino. Rooms are available on a first come, first served basis, so please book your hotel the moment you register for NFMT Vegas.
How do I book a hotel for NFMT Vegas?
Check out our housing page to book a hotel through our housing vendor. In addition, when you register for NFMT Vegas, you will receive a confirmation email with details on how to reserve your hotel room as well.
What weather should I expect?
Las Vegas is a great place to visit during any season, and early November is no exception. Plan for daytime temperatures in the 70s and nighttime temperatures in the low 50s. Although outside will be warm, the air conditioning keeps inside on the cold side, so you might want to bring a sweater to the conference.
What is the suggested attire at NFMT Vegas?
NFMT Vegas recommends business casual. You may want to bring a sweater or sport coat, as session rooms can sometimes get a bit chilly.
Does the Rio offer parking?
Yes. Click here to learn more.
How can I stay up to date about NFMT Vegas before and during the event?
We will automatically send you show updates starting 8 weeks before NFMT Vegas. In addition, join our NFMT Vegas event Facebook page and follow promote the #NFMTVegas18. hashtag on Twitter.
I have specific questions that are not addressed here. Who can help me?
Call us at 414-228-7701 ext 344. We'll be happy to help you out.
Convince Your Boss
Vegas isn't all fun and games, NFMT Vegas attendees come to learn and grow. To help justify your trip, we've created a few tools you can use when applying for approval to come to NFMT Vegas:
1.
Quick return on investment — the average NFMT Vegas attendee will spend less than $1,000 on travel and expenses. The return on that investment is almost immediate when the knowledge acquired at NFMT Vegas is applied in an organization.
2.
Share your knowledge with the team — as an NFMT Vegas attendee you'll receive access to all the presentations after the conference. This provides a great opportunity to share the knowledge you received at NFMT Vegas and share with your team.
3.
Time out of the office will not be wasted — we understand that it is hard to leave the building for a few days. Luckily, we live in a society that can be reached 24/7, we promise Las Vegas has cell service and WiFi! Take this time to spend a few days with other facilities managers and come back excited to tackle the largest obstacles in your facilities.
As you know sometimes getting the requested funding to attend takes a while. We suggest you request approval as soon as possible. To start this process, feel free to use the NFMT Vegas Proposal Letter.
Press Registration
We invite qualified members of the press to attend NFMT Vegas and write articles about this event.
Qualified members of the press who wish to attend NFMT Vegas on behalf of their publication may register for press credentials. Registered press will receive a complimentary full event pass, which includes free admission to the expo hall, to all conference sessions, opening general session, networking party, and workshops.
All press registrations will be reviewed. You will be notified shortly after registering whether your press credentials are approved. Please contact Bernice Alcantar for your press registration.
balcantar@rocexhibitions.com
630-271-8230
Non-editorial media representatives should register online through the standard registration process.